Your home is likely your greatest asset. And while you should expect to make a profit after selling your house, you should also be prepared to incur some hefty costs. Some common expenses when selling your home include agent fees, closing costs, and home renovation expenses. These costs can quickly add up to tens of thousands of dollars, significantly reducing the money you walk away with after closing the sale.
While some of these costs can't be avoided completely, there are many effective ways to save when selling your home and maximize your profits. One of these tactics is selling a house as is to help save on home repair costs. Alongside selling your home in its current condition, here are a few other proven ways to save money during a home sale: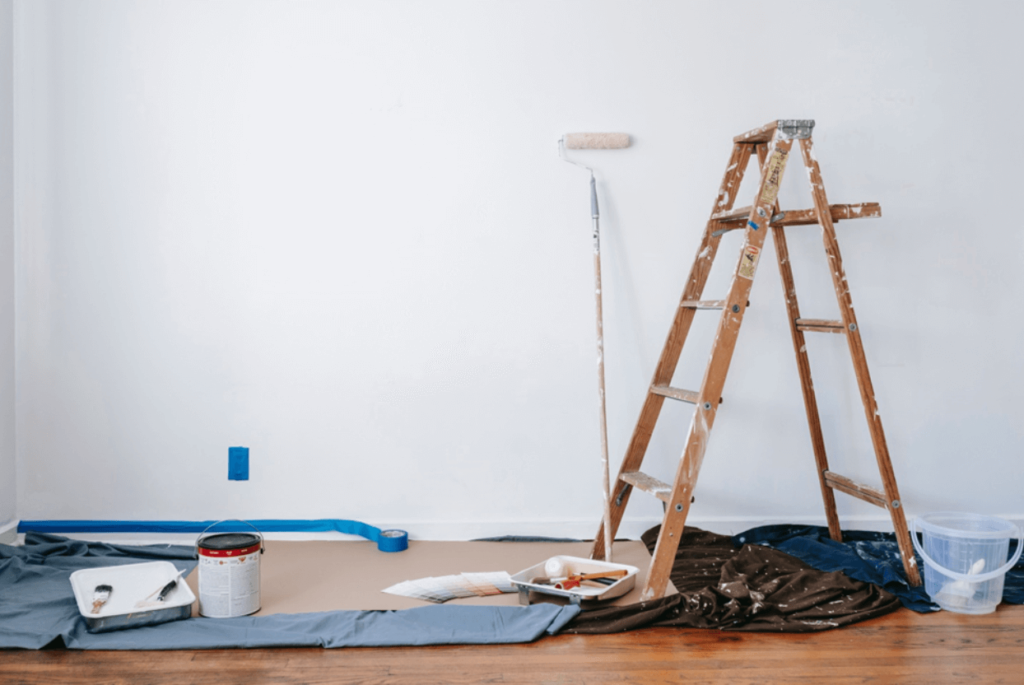 1. Skip an Agent
An agent's fee is the most expensive cost in a house sale, amounting to about six percent of the selling price. Selling your home without an agent saves you several thousand dollars, leaving you with a significant chunk of money in your pocket. That means you need to sell your house as a for-sale-by-owner (FSBO) instead of using the services of a realtor. While this option can be daunting since it's often complex and time-consuming, it gives you more control over the sale process and helps you walk away with more money.
You can minimize the headaches often associated with selling your home by planning how to prepare, market, and show your house. You also need to set the right price and negotiate with the buyer as much as possible to ensure you maximize the profits. Another alternative to hiring a full-service agent is to list your house on a flat-fee multiple listing service. A flat fee MLS listing service provides you with all the resources and tools you need to sell your house independently, allowing you to avoid the high agent fees.
2. Make Cost-Effective Upgrades
The bathroom is one part of your house that you pay special attention to. An outdated bathroom can bring down the value of your home. You may want to consider making some cost-effective improvements before you put your house on the market. From replacing the tiles to installing a new shower, there are many relatively inexpensive updates you can make to your bathroom to raise your home's value.
Major home renovations can be extremely expensive, increasing the costs of selling your house. You must be thoughtful about the renovations and repairs you decide to make before selling your house. That's mostly because most major updates don't return your investment when your house sells.
To save money when selling your house, focus on simpler updates that can give you a high return on your investment, make your house more appealing to buyers, and sell for a higher price. A few updates that can give you a high return for only a couple of dollars include refinishing hardwood floors, adding low-cost landscaping, and applying a new coat of paint.
3. Negotiate Fees and Closing Costs
Although some fees are non-negotiable, others can be negotiated. A great example is your agent's commission. You can have a higher hand by selling in a hot seller's market since there's usually low inventory. Take that to your advantage and ask your agent for a commission reduction.
Most agents will be more than willing to trim commissions in a seller's market to encourage you to sell your home with them. This will help you save several thousand dollars even if they cut their commission by only one percent. Alternatively, you can negotiate with the buyer to pay some or all the closing costs, including what you're supposed to pay.
Endnote
There are many simple but effective ways to save when selling your house. While selling on your own can make the house sit on the market longer, you'll end up saving a huge chunk of money when it sells. Even if you're trying to save money, make sure you don't skimp on everything since you may lose potential buyers or sell for a lower price. Instead, find where you can save significantly without creating unnecessary stress and problems.