No matter if you wish to add extra square footage to your home, or if you are simply left with plenty of free space, converting your attic into something extraordinary is a challenging task. By opting for this type of home remodeling project, you are about to start something utterly fabulous and cost-effective as attic space s full of amazing potential. However, there are a lot of things to consider, and if you are ready to perform an attic conversion to make extra living space, you need to get the gist of certain do's and don'ts. Here are some of the things you need to pay attention to in order to come up with a practical space solution for your attic.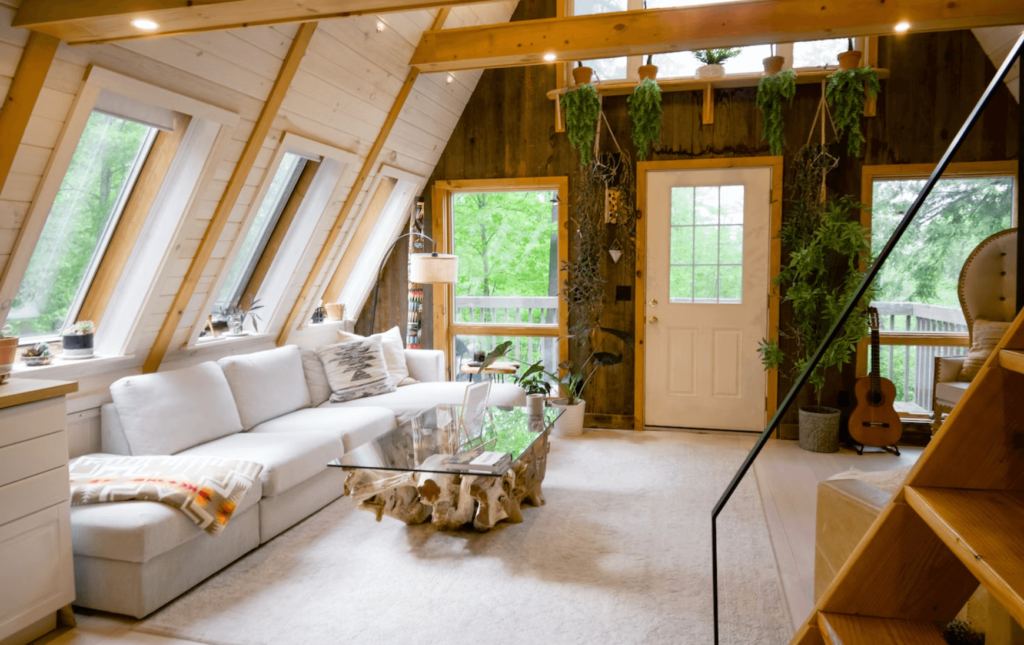 DO find a purpose for your attic
Would you like the attic to serve as a studio, home gym, fancy loft, or guest bedroom? Before you get down to "dirty" construction work, you ought to determine the purpose of your attic. By figuring out the purpose of your attic, you would have a clear idea of how to start and what you need to work with. Depending on the size of your attic and the functionality, you would know how to convert it to serve the exact purpose. Hence, whether it's for sleeping, storage, or home office, get a clear vision of the purpose first.
DON'T forget about insulation
The first rule of attic conversion is installing adequate insulation. Unlike living in the living room or anywhere else in the house or flat for that matter, the attic is directly exposed to harsh weather conditions. If you don't want the rain to ruin your newly converted attic wall, or that head, condensation, or humidity to affect your new ceiling, you had better find the best insulation for the attic. The key is to get only quality insulation materials that have effective insulation, radiant, vapor, and air barrier.
DO get all the licenses and permissions
According to building codes, it's advisable to ask your contractor about what attic conversion requires certain planning permission and which doesn't. First, have your home's foundation and framing inspected before you start the major transformation. This is vital if you want to build a totally new living space because the regulations state that two-thirds of the floor area must be 8 feet high, but if you wish to convert your attic into a storage space, then you mightn't need special licenses. 
DON'T neglect the building regulations
Your attic conversion project must meet all the required building regulations. This implies checking the pipeline, installing a permanent staircase, adding new window treatments, etc. Check your building requirements and focus on using proper building materials that comply with the construction rules. Also, place quality hardwood flooring for long-lasting comfort, warmth, and practicality.
DO add plenty of storage
As you are about to build a new room and contribute to adding additional space to your home, it's only fair that you would add an extra storage area there as well. Either go for a built-in wardrobe with plenty of drawers and clotheslines or opt for perimeter drawers or cabinets that maximally help save space. Also, you could add open shelving in hidden spaces such as in the old chimney area, under the staircase, or near low attic walls.
DON'T rush things
An attic conversion project is no plain sailing, but if you follow through with your plans and scape everything meticulously, you would reach your designated perfection. Stick to your initial budget, make sure you ask your contractor about all essentials, and know what's required from you to purchase everything in advance to ensure a secure building when your start with conversion. Opt to do the remodeling either in spring or early summer, and try not to rush things even if something goes south.
To ensure your attic conversion will be something that righteously fits with your life, needs, and preferences, implement the following expert tips along with your ideas and you would surely create something that suits your home.