If you have multiple properties under your belt, then you probably know about all the responsibilities that come with the potential huge profit. You need to manage all the properties, make sure to address any concerns or issues right away, and also deal with your tenants. While most of your tenants will undoubtedly be amazing people, some of them will be hard to deal with.
If having several properties worth of these tenants is starting to drive you crazy, then this is the correct article for you, because we've got some tips for handling the various problems that fussy tenants can deal with.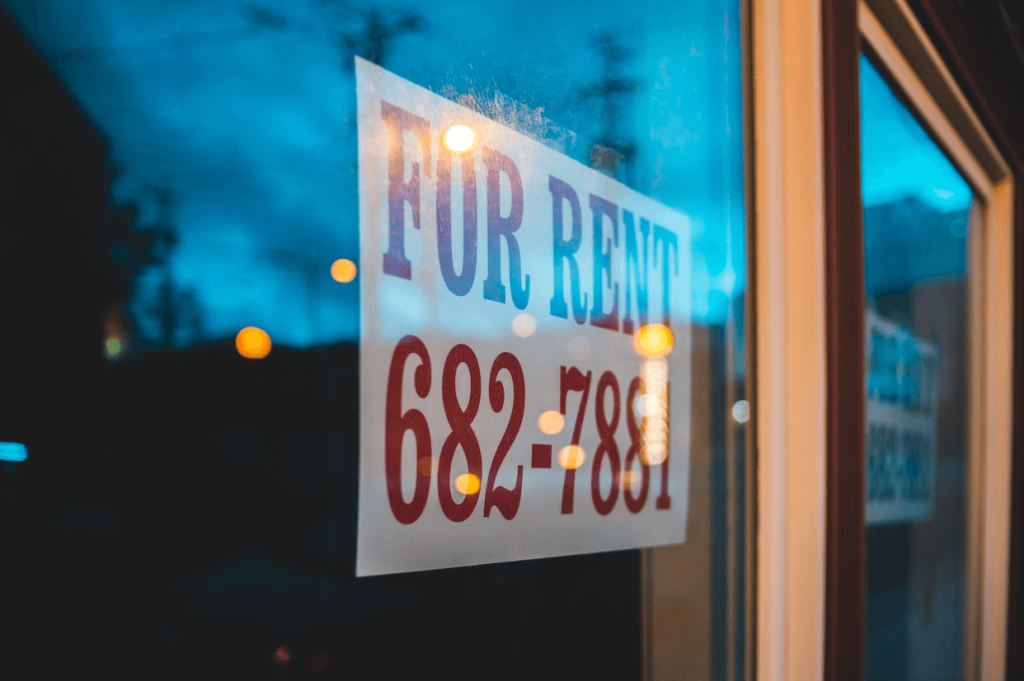 Deal With Their Problems
It can be a hassle whenever nothing good happens with your properties, and your tenants start to complain. If your tenants are talking about how a washing machine doesn't work, or the lights are flickering on and off, or something else is causing them aggravation, you should get yourself or a member of your team out there right away. You need to ensure that you are responding to their problems so they don't start complaining and making it harder for other tenants to find your property.
So make a note of the problems that your tenants are facing and make sure that you fix them up. Also do your best to communicate with your tenants to show them that you know about their problems, and that you are taking the time to fix them.
Nothing gets people angrier than a lack of communication about an annoying problem, so if you have called out an urgent emergency plumbing service, let your tenants know that they are coming.
Stay Friendly With Your Tenants
Even if you have several properties to your name, you need to make sure that you are still treating every single person with respect as if you only had one property. So make sure to build healthy relationships with your tenants and try to treat them with respect.
They will be sure to treat you with respect as well, because you shouldn't be afraid to talk to your tenants and they shouldn't feel worried about reaching out to you.
Even if you don't like your tenants, you need to be respectful to them and their rights. It is illegal to discriminate against your tenants for any reason, so by treating them right you are staying on the right side of the law. 
Stay Organized
Often, when things slip through the cracks in your buildings, it is because of a lack of organization. So make sure that you continually inspect your properties and keep everything on a specific schedule.
This also allows for you to take a walk through your properties and also show yourself off to tenants and investors, and it will keep all the small problems from getting out of control. 
Go High Tech and Modern
Another thing that you can do to keep your tenants happy is to embrace high tech and modern apartment living. Get the latest technology that will increase your tenant's quality of life and will also ensure that you can keep a close eye on all of your properties. A lot of what landlords used to have to do manually has been fully automated now, so don't be afraid to embrace that and you will be able to easily keep all of your properties fully connected.
Fussy tenants who are hard to deal with will happen at every single property you own, but you can mitigate the problems if you just try a few new things!