Investing in real estate is one of the most rewarding ways to make money. Property management is essential in investing in real estate and ensuring you maximize your returns. Through effective property management, you can maintain the value of an investment property, minimize costs and maximize profits. However, it is important to remember that property management can be time-consuming and laborious. That is why it's essential to focus on ways you can improve the efficiency of your property management strategy.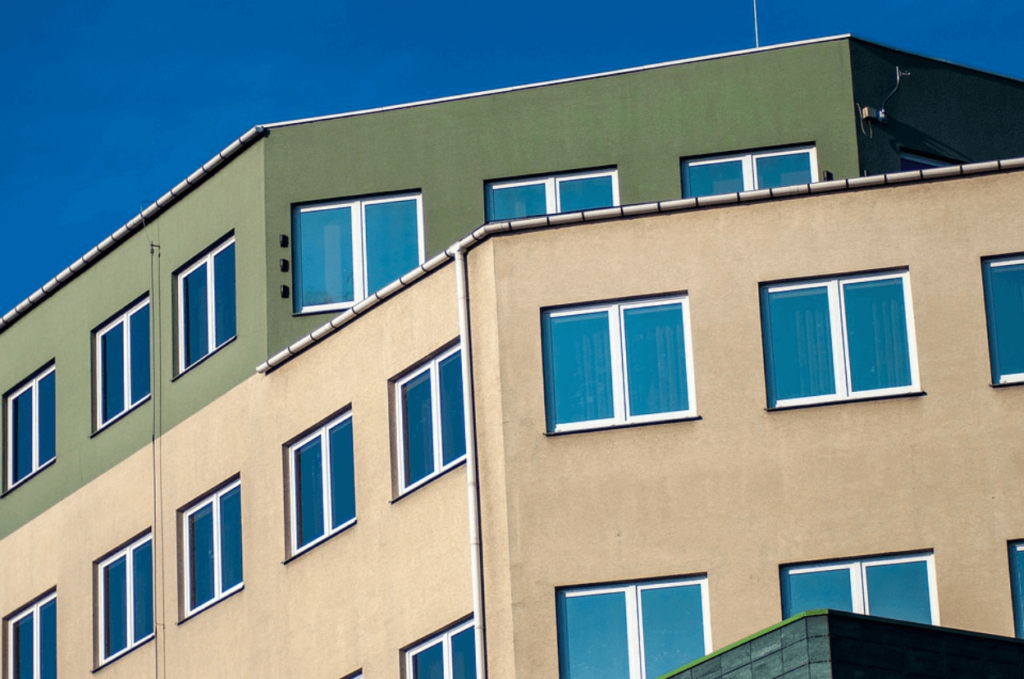 1. Utilize Modern Technology
Property managers should take advantage of the tools available to streamline their operations. Several apps and software can help with scheduling, record keeping, and other administrative tasks. These tools can give property managers access to data on the go and allow them to make decisions quickly and accurately. You can also use technology to keep tenants informed and engaged. You can save time and provide better customer service by adding automated messages, such as maintenance reminders or lease renewal notifications.

2. Outsource Your Management Needs
Most property owners handle the day-to-day operations of their investments, but this may not always be practical. Sometimes it is more cost-effective to outsource specific tasks to professionals who specialize in that area. This can help you focus on other aspects of your business and save money by avoiding unnecessary overhead costs. If you want to outsource, you should carefully evaluate the company or individual you hire. Ensure they have the experience and knowledge to properly manage your property.
3. Focus On Maintenance
The key to successful property management is regular maintenance. This ensures that your property remains in good condition and minimizes repair costs and potential tenant disputes. It is vital to set up a schedule for routine maintenance checks and emergency procedures in case of a problem. Regular preventative maintenance will ensure that you avoid major costly repairs. A stormwater pollution prevention plan is also essential for properties in high-risk flood zones. SWPPP Services can provide the necessary planning and prevention services to protect your property. This, together with other maintenance practices, can help you save money and improve the value of your investment.
4. Have Clear Policies and Procedures
Setting up clear policies and procedures for your property management is essential. This includes lease agreements, tenant selection criteria, processes for handling maintenance requests, and other rules that tenants must abide by. Having these protocols in place will help protect your property and interests as a landlord and make it easier to enforce the terms of the lease agreement if necessary.
5. Develop a Systematic Approach
The most efficient property management strategies are based on a systematic approach. This means creating processes and procedures that allow you to manage multiple properties simultaneously. It is crucial to have a system for collecting rent, handling maintenance requests, tenant selection, and other tasks that are part of the job.
Effective property management can be the key to maximizing returns on your real estate investments. By utilizing modern technology, outsourcing select services, focusing on maintenance, and having clear policies, you can help ensure your investments succeed. Ultimately, developing a systematic approach that allows you to streamline operations and handle multiple properties simultaneously is essential.