If you're stumped about where to put down roots, you might want to consider the Gem State. Yes, we're talking about Idaho, where you can find affordable living and abundant natural beauty. From mountain landscapes with breathtaking panoramas to vibrant cities radiating an irresistible charm, there's a lot to choose from in this Pacific Northwest state. Even more so, those in the market for new homes in Kuna, Idaho, will discover an irresistible blend of quaint small-town beauty and rapid urban development.
Before you dive right into property listings, let's explore five extraordinary places that have consistently ranked as top choices for residence in Idaho.
1. Kuna
Kuna, Idaho, should be your first stop if you're looking for a charming lifestyle. Famous for its annual Kuna Days festival, community spirit is remarkably strong here. For lovers of the outdoors, Kuna provides natural attractions like the Snake River Birds of Prey Conservation Area and Initial Point, offering breathtaking views of Treasure Valley.
Kuna has a small-town feel while just a 30-min drive from Boise Airport. With modest housing costs compared to other cities in Idaho, Kuna affirms itself as a hot prospect for potential migrants.
2. Coeur d'Alene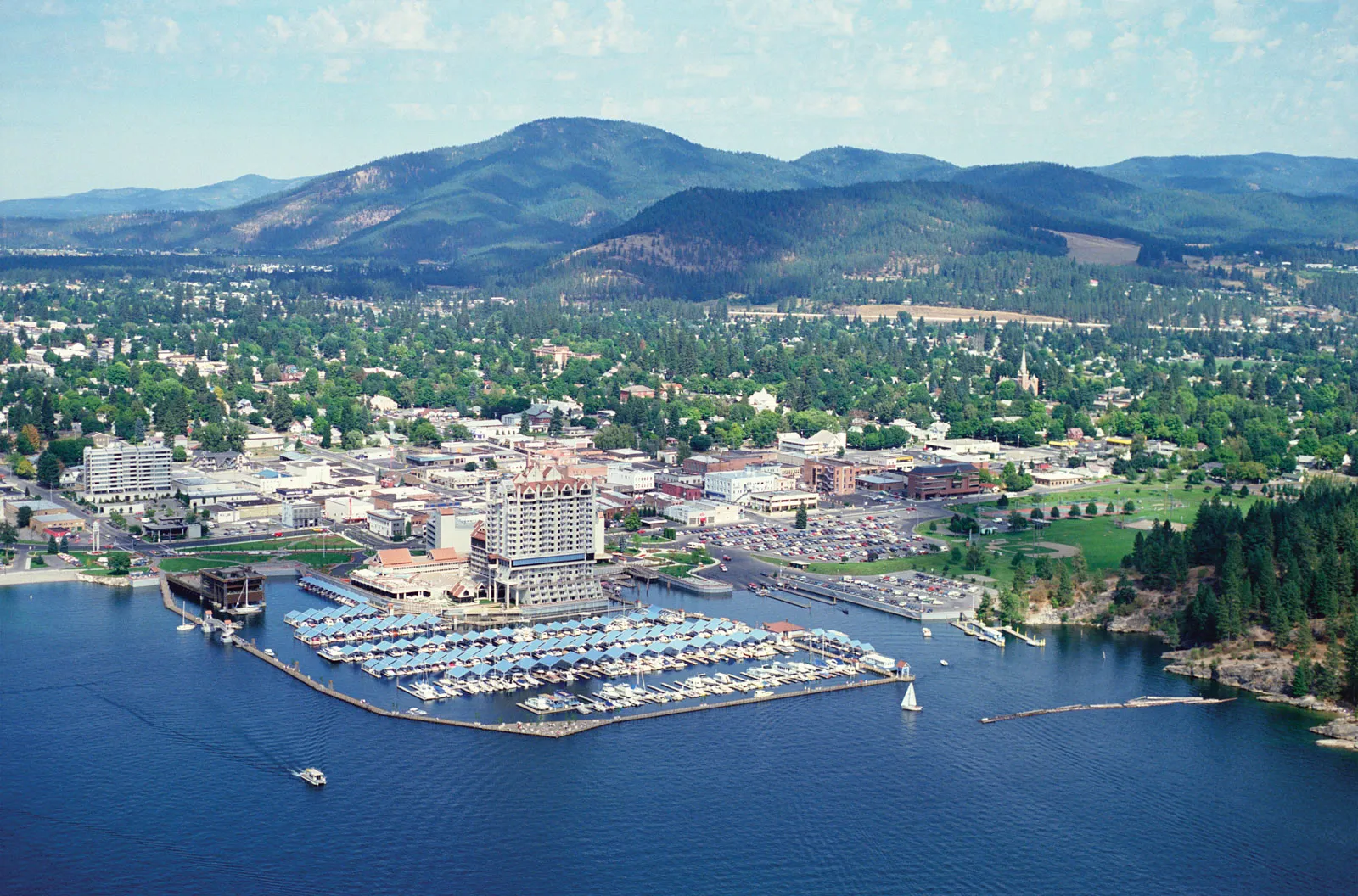 Merely stepping foot in Coeur d'Alene is enough to be captivated by its scenic beauty. The city's centerpiece is a glacial lake carved out 10,000 years ago with waters that mirror the sky's ever-changing hues. Downtown Coeur d'Alene showcases exquisite art galleries and world-class dining experiences awaiting gourmets.
Coeur d'Alene is a hub for culture lovers and outdoor enthusiasts who appreciate lakeside activities, art events, shopping experiences, and inviting eateries. The landscapes are stunning and vary with each season, providing ample opportunity for skiing in winter and boating in summer.
But it's not all about the view. The city also highlights superb education facilities and an impressive annual job growth rate.
3. Meridian
Ranked as the best place to live in Idaho by Money Magazine in 2015 and 2019, Meridian truly stands out. Known for its steady economy and low crime rate, this city is ideal for raising a family. The city features vast parks and recreational areas for an active outdoor lifestyle, while establishments like The Village at Meridian meet shopping needs with upscale stores and restaurants.
4. Boise
Often buzzing in the top spot on many 'Best Cities' lists for its quality of life and job opportunities, Boise truly represents urban living with a heart. As Idaho's capital and its most populous city, Boise radiates an aura of cultural richness with multiple museums and urban parks catering to different interests. If you relish an active lifestyle or simply want to soak up culture at numerous events year-round while having big city conveniences close at hand, Boise is perfect for you.
5. Idaho Falls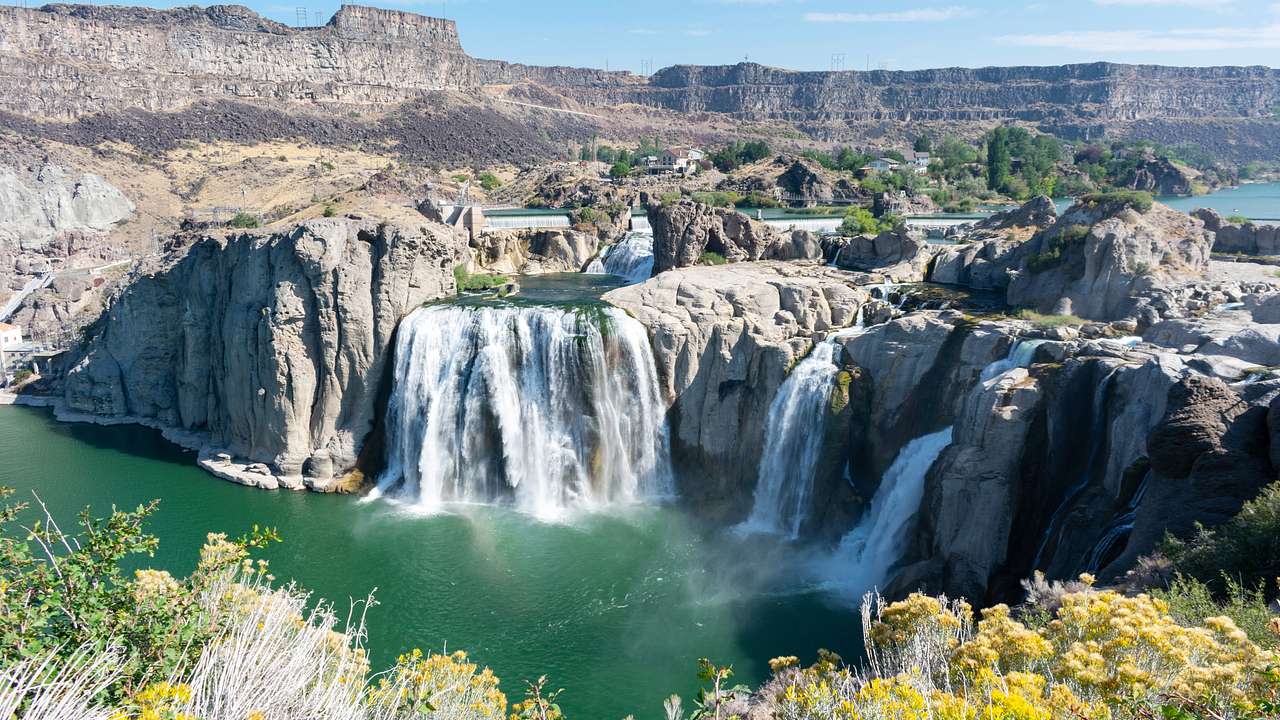 The final gem on our list is Idaho Falls. Idaho Falls is known for its outdoor recreation options in several parks and green belts along the Snake River. It is an economic powerhouse in eastern Idaho, offering great career opportunities and affordable housing. Additionally, it serves as a gateway to Yellowstone National Park for those who crave exploring majestic landscapes.
Each of these splendid cities has unique charms waiting to be discovered by newcomers. If you dream of living in a tight-knit community surrounded by scenic beauty outside your window, consider the blue skies of Idaho!