Wine corks are usually worthless. You cannot sell them. But that applies only to narrow-minded people. Let your mind wander, think outside of the box, and wine corks can fetch a treasure.
That is, if you are willing to put some effort in creating crafts using wine corks. Pop your bottle of wine, enjoy it, but do not throw away the wine corks.
Nowadays, there are even auctions for wine corks. You can buy them cheap, at 10 cents each. And if you want to expand your imagination, here are some ideas.
You can make any of these crafts for your home. Or use it as a clever gift for friends and loved ones. Let's take a look.
1. Wine Cork Garland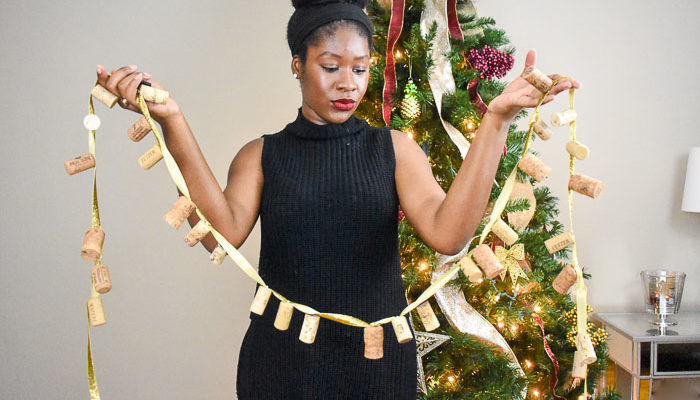 Let's start with one of the simplest and easiest ways to use wine corks. Garlands are a decorative wreath of flowers, leaves, or any other material you come up with. You can wear them on the head or around the neck. Or you can hung them on objects, laid in place, or do anything else you want with them.
Our wine cork garlands is versatile. And it looks amazing. You can make it in no more than 15 minutes.
2. Wine Cork Trees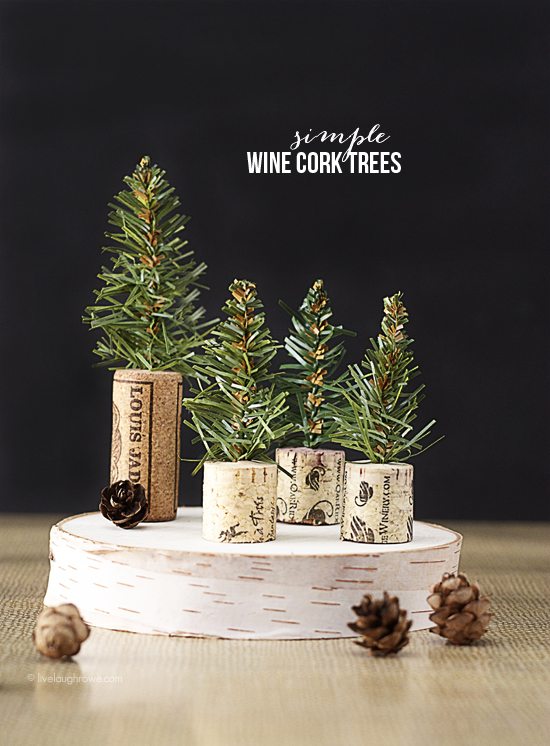 Do you lack some decorative elements in your home? You can use wine corks to add some much-needed flair. These decorative trees can come in different seasons. During the winter season, use some Christmassy trees. And in the spring, you can add some flowers or bushes. Again, a versatile craft.
3. Wine Cork Jewelry Organizer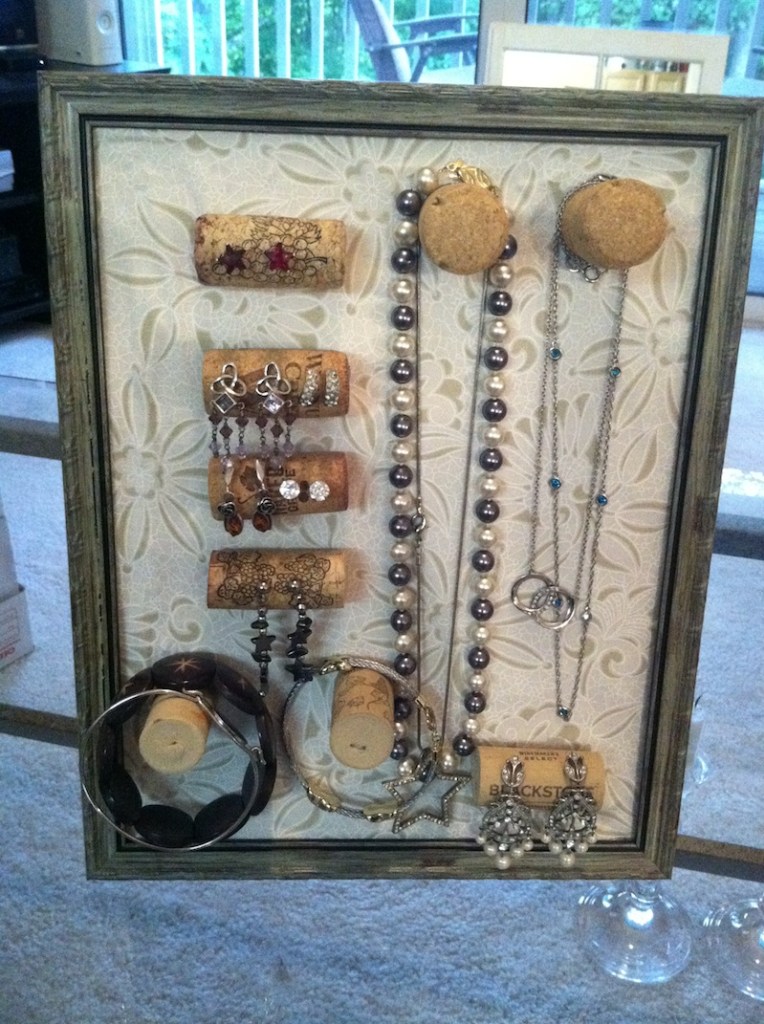 If you are not careful, jewelry can turn into clutter and chaos you cannot control. An earring here, a necklace there, and the mess starts pilling up. Soon enough, you will have jewelry all around the home. Do not worry, a wine cork organizer can help you keep things tidy, neat, and clean. But most importantly, keep your jewelry at arm's reach.
4. Wine Corks Centerpiece
The centerpiece is an important item of display. Usually, we add them to a table setting. The centerpiece will set the theme of decoration. It also brings even more decoration to your home and room. Depending on the season or holiday, you change the centerpiece. The beauty of wine corks is that they work all-year round.
5. Wine Cork Mirror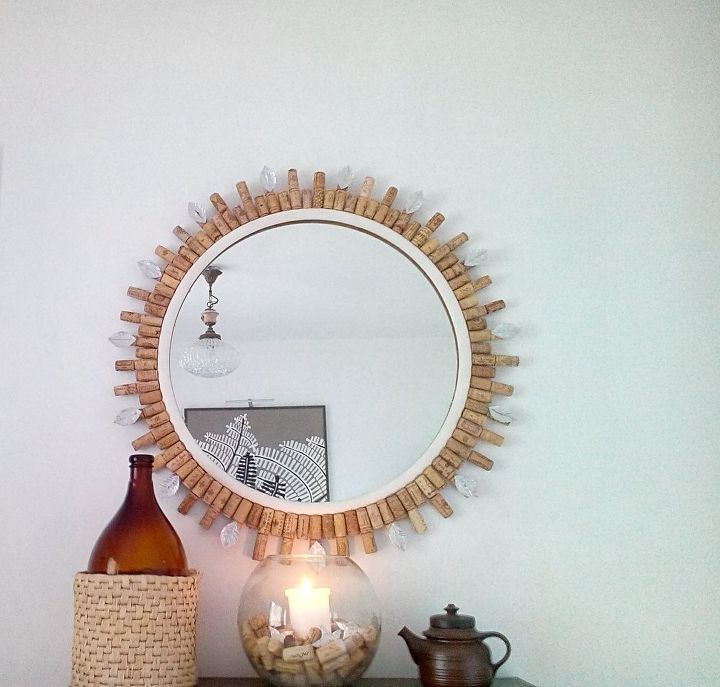 Of course, you need more than just wine corks for this craft. For starters, an actual mirror glass. But wine corks help you beautify and stylize the mirror. It also adds some rustic element to the home.
6. Wine Cork Star Ornament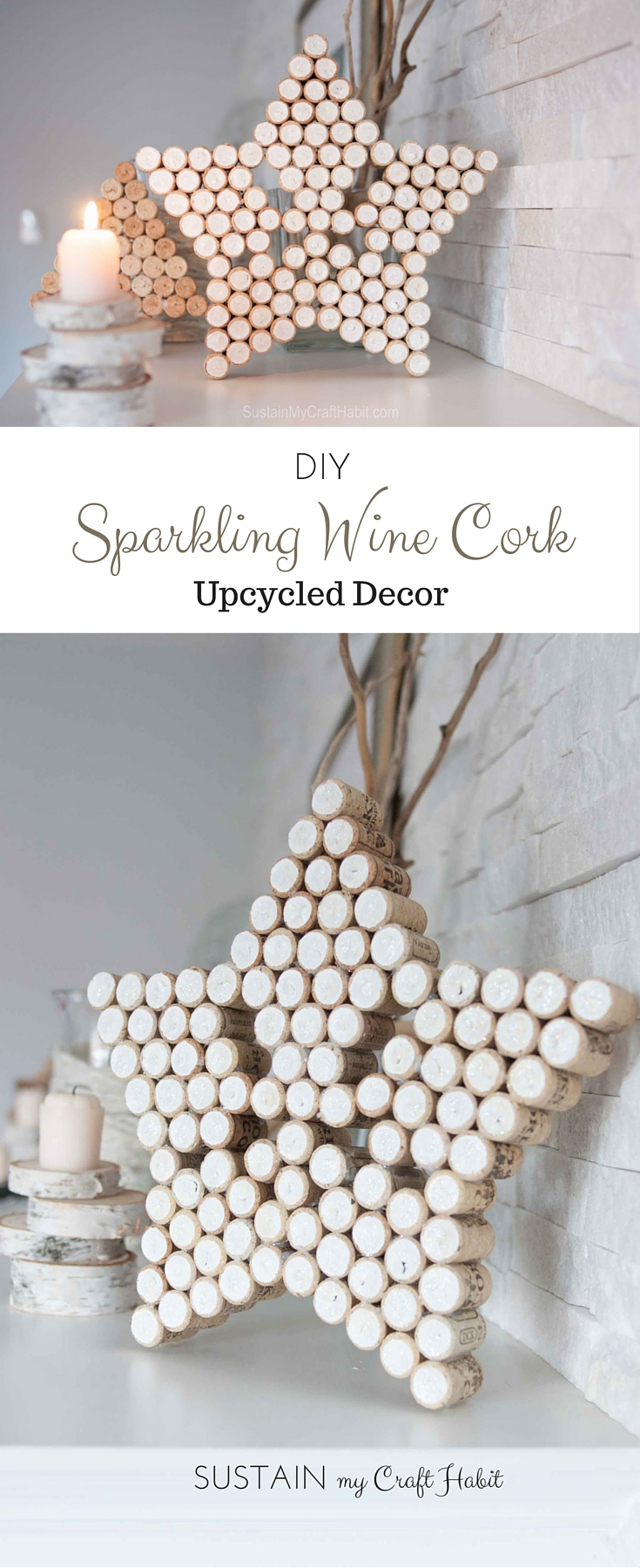 Wine corks work on their own, or as an accessory to other decorations. In this case, we create an ornament for your home from scratch. Make it your weekend project for adding style to the home.
7. Hanging Wine Cork Planter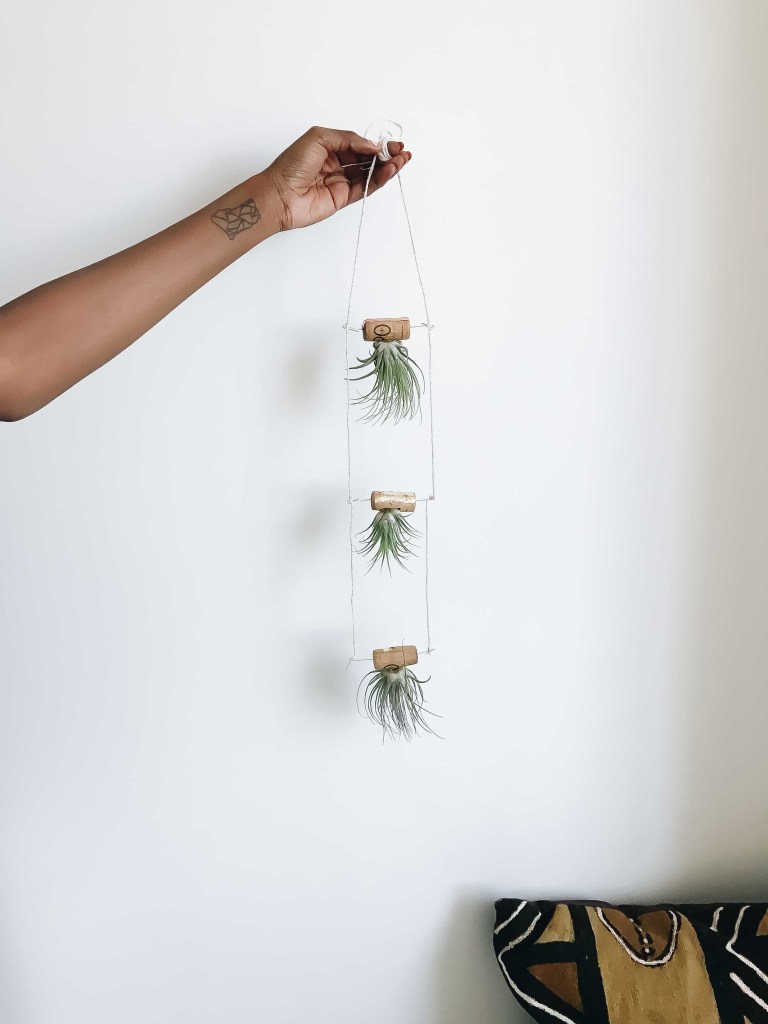 Wine corks serve several purposes in the home. They add decoration, but they are also useful. You can actually make things out of wine corks that you will use in your home. Like this planter. You can grow some succulents here. Or if you want to take things to the next level, spices for your home. Rosemary, basil, or anything else you frequently add to your dishes.
8. Wine Cork Backsplash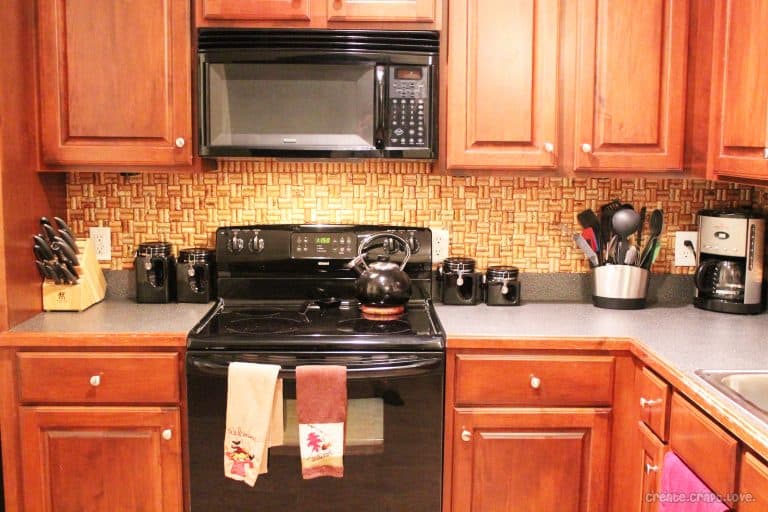 A backsplash for the kitchen can be a costly project. And if you live in a rented house, it is a waste to spend so much money. Luckily there are a few DIY solutions for the kitchen backsplash. One of them is wine corks. It looks elegant, and fits nicely with the wooden decor of the kitchen.
Sometimes, the crafts we recommend look useless until you need them. Such is the case with the bag clip. It works for sealing all types of bags. It keeps the content fresh, and you can use it again and again. And all you need is just one wine cork.
9. Wine Cork Bag Clip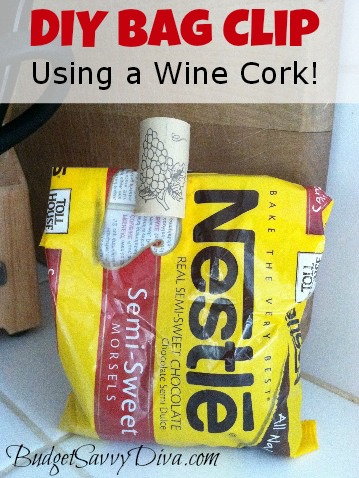 Sometimes, the crafts we recommend look useless until you need them. Such is the case with the bag clip. It works for sealing all types of bags. It keeps the content fresh, and you can use it again and again. And all you need is just one wine cork.
10. Wine Cork Coat Hanger/Drawer Knob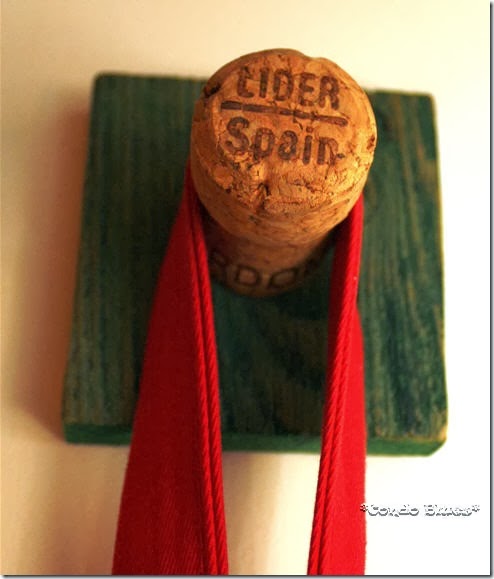 We continue with the idea of using wine corks for home hacks and solutions. You might think you do not need this hanger. But think about it for a moment. And you will find purpose for it.
11. Cork Animal Puppets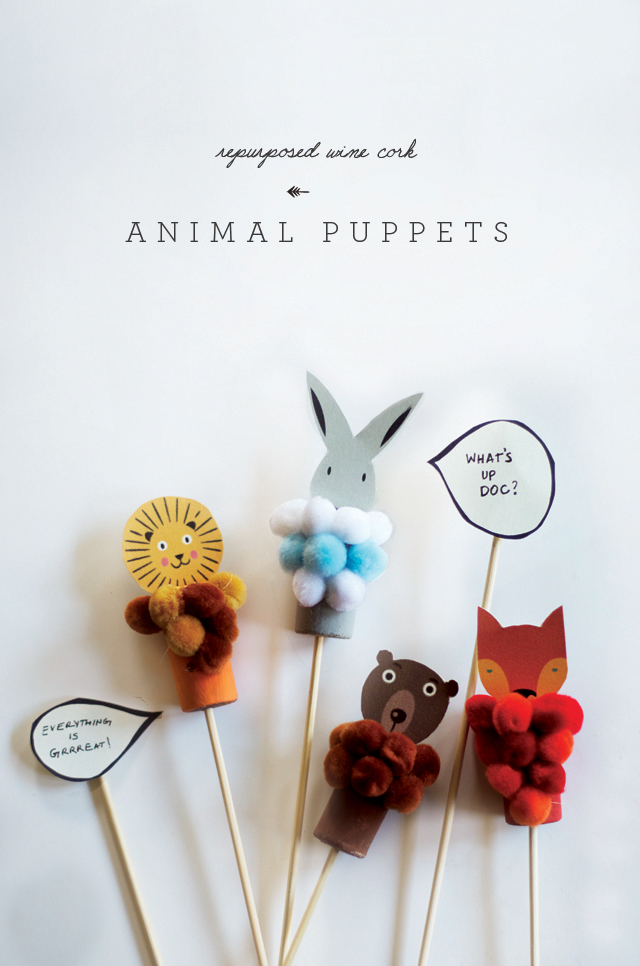 Animal puppets are great for playing with the kids. You can tell almost any story in your own way. And wine corks help you create the body for the animal puppets. Why splurge hundreds of dollars on toys from the store when you can make them on your own?
12. Wine Cork Place Card Holder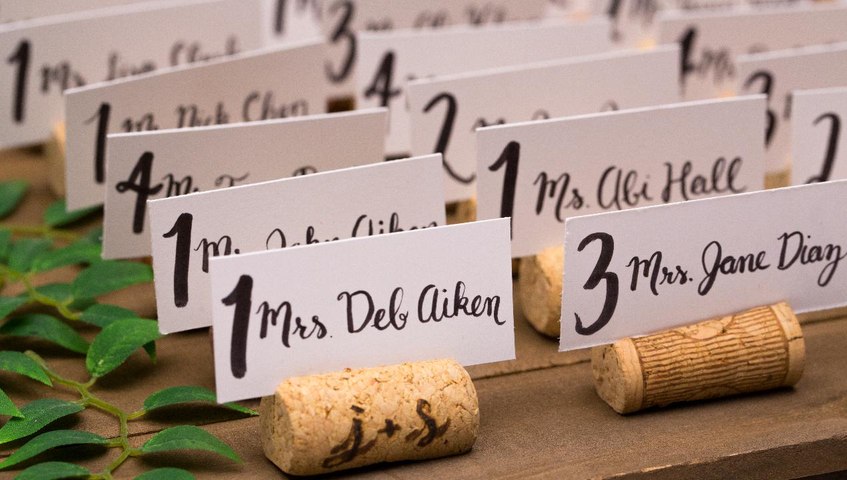 Wine corks make their way to formal events. As you can see, wine corks find usefulness and purpose in your home, but also on more formal events. Elegant and smart solution here. Try it!
13. Wine Cork Napkin Rings And Trivet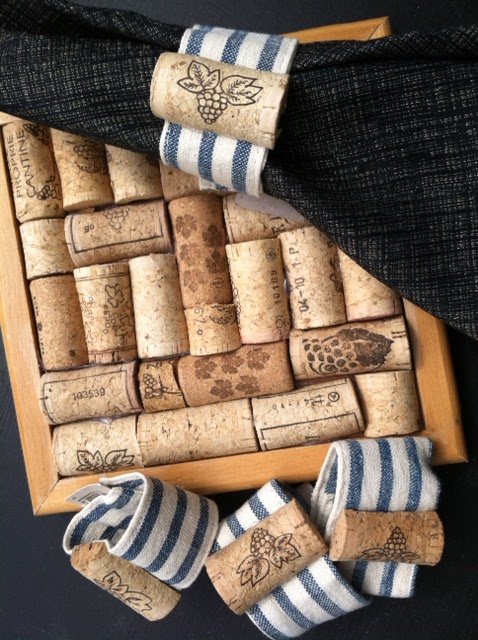 Back in the days, each person had a distinct napkin ring. And if it was clean, it got placed back in the ring at the end of the meal. This allowed you to use it again. Today, however, we use napkin rings for decoration. And is there a more beautiful decoration than wine corks?
14. Wine Cork Frame And Chalkboard
Wine corks work wonderfully for art crafts in the home. And if you want to add more decor to your chalkboard, wine corks are the way to go. Write anything you want inside.
15. Wine Cork Dartboard Protective Wall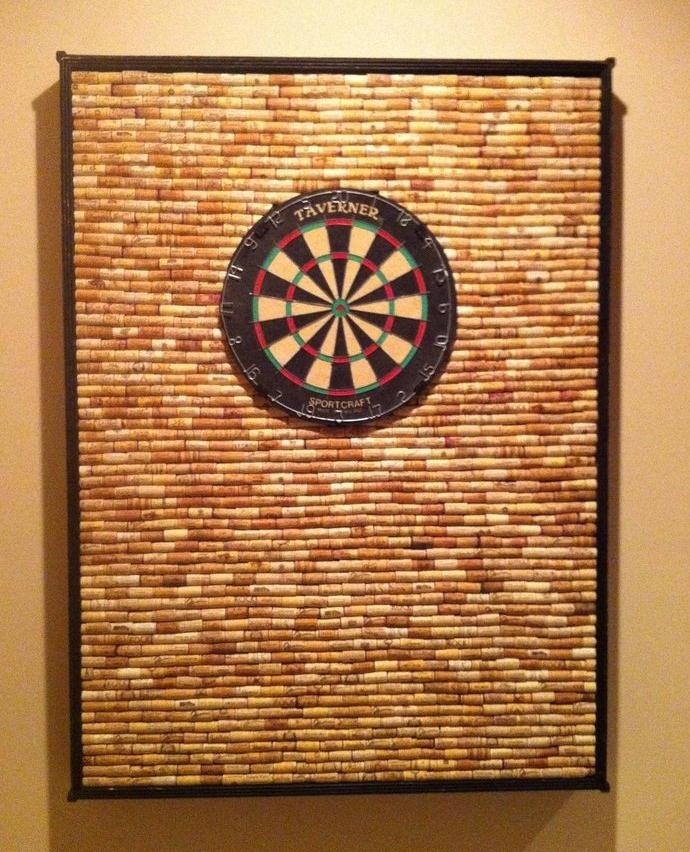 Wine corks are sturdy, and they can survive most hits. That is why they make a great protective wall for darts. No more holes on your wall from dart misses.
16. Wine Cork Board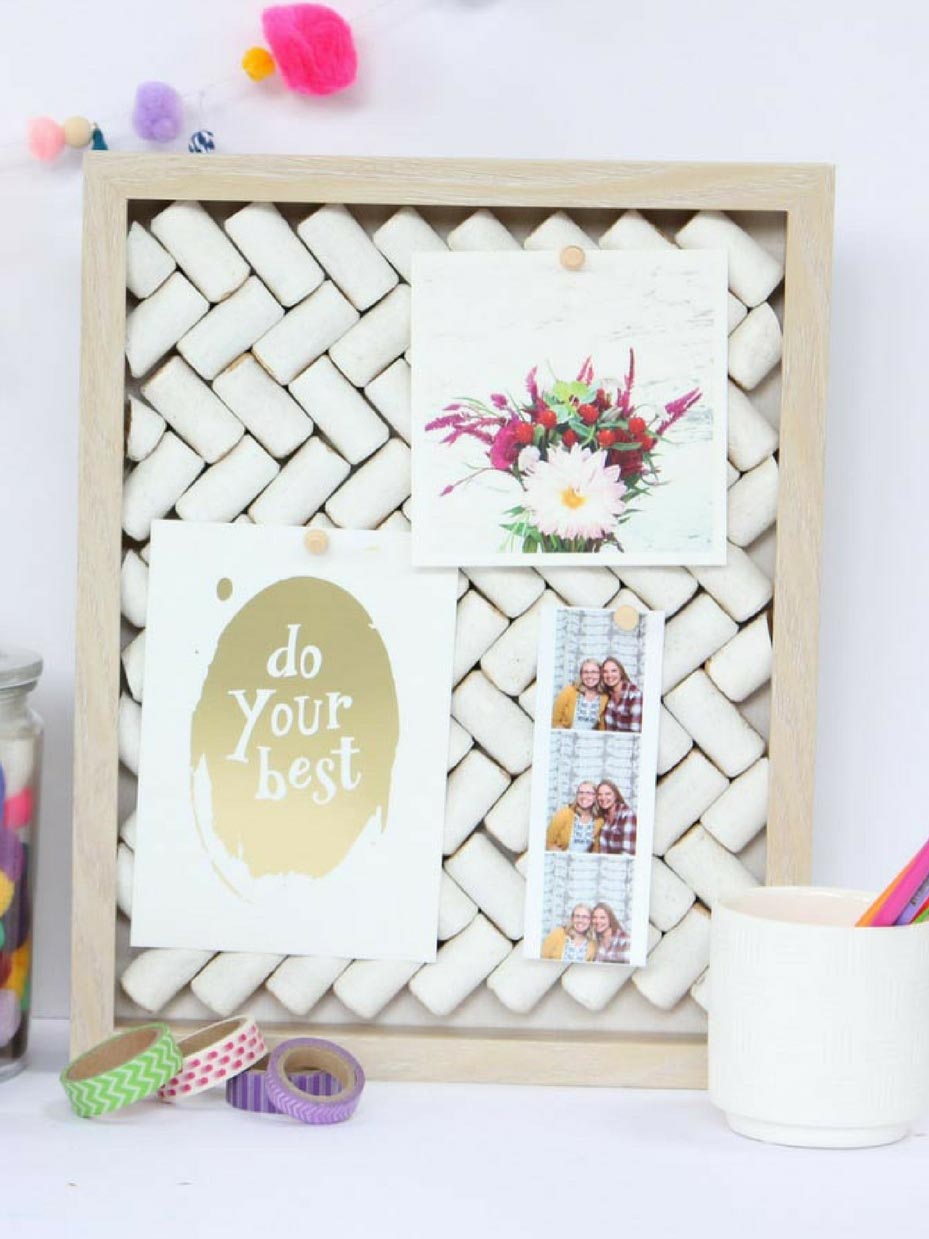 Speaking of artistic objects in the home, you can make a simple wall art. Use the board for adding anything you like. Just frame it and you have a wonderful decoration in your home.
17. Wine Bottle Cork Necklace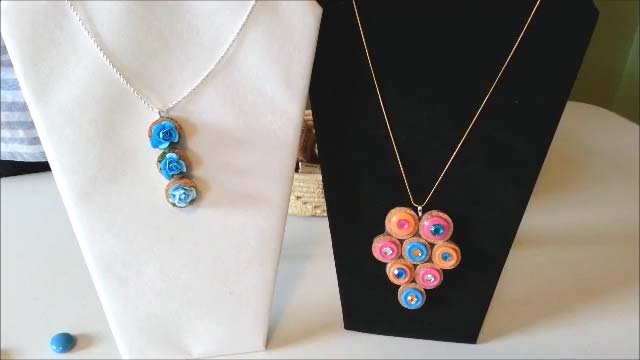 We started the list of wine corks crafts with decorative accessories, and we finish it in the same way. Here is a necklace you can make. And it will cost you less than a few bucks.
With that in mind, we hope that you found something to do with your wine corks. Time to use the "wine leftovers".