When planning a party, it's not just the theme, guest list, food, and entertainment you must consider. Basic items such as tables and chairs are often forgotten about until the last minute.
While most people have a few extra folding chairs in their garage, or even a folding card table, that's usually not enough to host a bigger party. You may even reach out to all your friends, but there's no guarantee everyone will have enough tables and chairs to borrow.
Thankfully, it's easy to rent tables and chairs for parties. No matter the occasion, renting these basic necessities will make your entire event easy and breezy.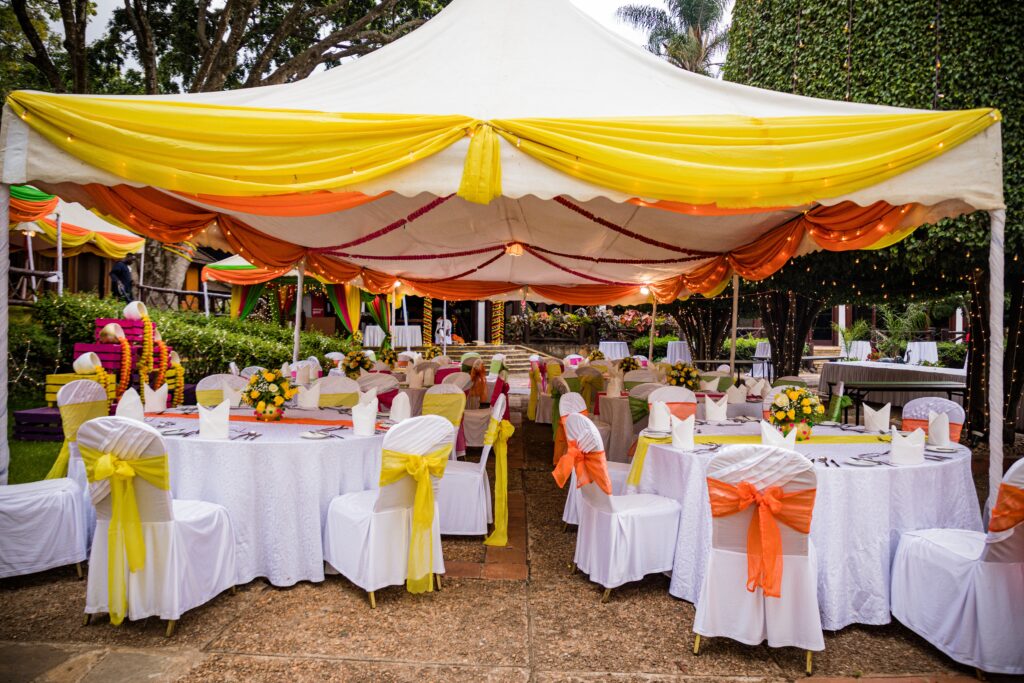 Benefits of Renting Tables and Chairs for Parties and Special Events
Scrounging around your garage for spare seating and tables isn't the way to go. Here's why you should consider table and chair rentals for your next party.
No Need to Store or Clean
When a party ends, it's not the end for the host. You'll have to clean up all those tables and chairs and then stow them away. Few people have enough free storage space in their homes to accommodate a large number of tables and chairs anyway. By renting these items from a party rental company, you can save yourself the cleanup and you won't be stuck trying to store any of it either.
Match Your Aesthetic
You've worked hard on a theme and getting the right décor. The last thing you need are tables and chairs that look like eyesores. While mix and match styles may work for some things, they don't work for tables and chairs at parties. Color and design coordination go a long way to creating the perfect look for your party, which is why renting these items is the best option.
Quality and Safety
One of the worst party mishaps would be to seat your guests with old, ramshackle tables and chairs. When these things aren't level, spills are more likely to happen. Plus, someone could tumble over and get hurt which would certainly put a damper on your party. When you rent tables and chairs for parties from a party rental company, you can count on this equipment to be up to the right quality and safety standards every time.
What to Know About Choosing Tables and Chairs for Your Party
When you rent tables and chairs for your event, it will reduce your stress by eliminating setup and cleanup for you. However, you will need to figure out how many you will need. A good party rental company knows the right questions to ask to help you determine the right count.
It will come down to the size of your gathering as well as if you plan to have everyone seated at the same time, such as at a wedding. The way you want these rental tables and chairs arranged matters too, and may even impact how many you'll need.
If you're using a tent, you will also want to consider how many tables and chairs can fit underneath it. In South Florida, tents at outdoor parties and events can save the day when rain threatens to ruin your good time.
Choose a Quality Party Rental Company
While there are many party rental companies out there, working with the right company is the most important choice you can make. Nicky Party Rental – Miami table rentals makes it easy to rent tables and chairs for your parties and events. With a devoted team that can help make your event a success with other party rental items, plus setup and cleanup teams, you'll find parties are much more fun to host when you rent party items!