Your pool is to your home what icing is to a cupcake. It just makes it a lot more interesting and enjoyable. But over time pools can take a beating. Whether it's indoors or outdoors, it's subject to several different stressors that will eventually create visible wear and tear that will need your attention. And don't forget the evolution of things. As new and more efficient equipment and parts become available, you'll likely want to make some upgrades to enhance the poolside experience. But the question is: When is the right time to update your pool?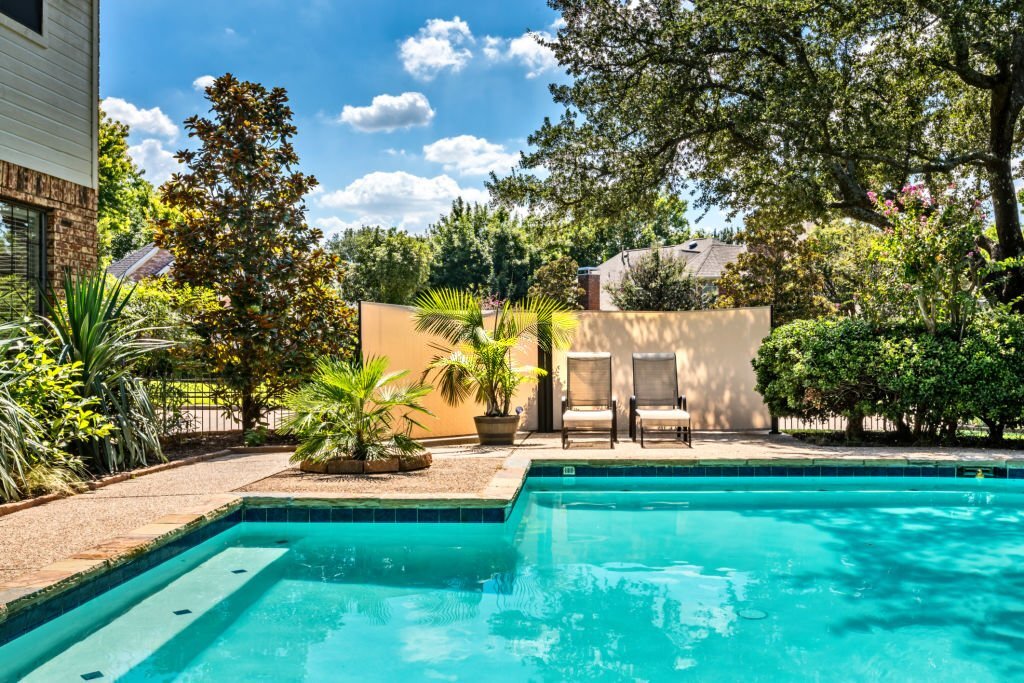 Why Your Pool Needs a Makeover
All of the best pool companies know that many times a pool makeover is more essential to the upkeep and operation of the pool than it is for aesthetic purposes. Of course, there's nothing wrong with wanting an upgrade so that your pool looks like a true outdoor paradise; but when the mechanics need a makeover, putting it off for too long could be disastrous. When a pool is older, there are standard annual services that just don't get the pool running how you want, it could be upgrade time. If the pool is made of concrete, over time it will develop cracks that need to be sealed or need a new liner. If you've updated your home's interior and are looking to bring your outdoor living spaces up to par, it's also time for a pool makeover. 
Warning Signs
Using your pool's age as the determiner of whether or not to refurbish your pool, isn't necessarily the best way to go. There are plenty of considerations to make. Think about how often your pool is used, how often it receives maintenance, and what environmental factors are acting on your pool. Regular maintenance and appropriate preventative measures can do a lot to prolong the life of your pool and its systems. If you notice that it's becoming increasingly difficult to maintain water temperature, mechanical failures, and other noticeable changes, it may be a sign that your pool is due for an update. Although indoor pools tend to last longer since they're not as affected by the elements as outdoor pools, you'll still need to be aware of its mechanical components to let you know when it needs an update.
What to Expect
If you have an indoor pool, you can upgrade your pool at any point in the year, however, outdoor pool owners usually opt for upgrading during the spring or autumn. If the bulk of the makeover is mainly superficial, like tiling and lighting, you probably aren't looking at a lengthy down time. But if you're replacing the liner, sealing cracks, getting new edging and replacing mechanical components, the refurb can be a lot longer. Don't wait too long to get started, and give your pool company plenty of time for shipping delays and other unforeseen events. There will need to be a site survey to assess what needs to be done. This will get the project well on its way.
Oftentimes, pool owners will do an update every 10 to 15 years. But this will depend on the care you provide your pool and the circumstances and elements it has to contest with. It's a good idea to keep an eye out for signs that something is wrong or needs a little upgrade. You'll be glad you kept a weather eye out, and when you decide to give your pool a facelift, you'll be in a good position to do so.