As I mentioned before, I have a bottle of flat tonic water in my fridge. I don't want to throw it out, so I took a look around for other ways to use it.
One of the soft drinks that have multiple uses is tonic water, mostly flavoured with lemon and sugar. The carbonated beverage has been in existence since the nineteenth century.
Tonic water is different from club soda or seltzer water. Seltzer is water and carbon dioxide, the stuff that makes the bubbles. Club soda is the same thing with minerals added in. But tonic water is different because it includes sugar and quinine, a substance that comes from the bark of the Cinchona tree in the Andes. Quinine is poisonous in high doses, but it is also anti-malarial and known to reduce fever, which is why it showed up in all those old-timey medicines back in the day.
Tonic water is often used as a drink mixer for cocktails, especially gin and tonic. Vodka tonic is also popular. Tonic water with lemon or lime juice added is known as bitter lemon or bitter lime, respectively.
I say that because I'm not sure that you can always substitute tonic water for club soda for household uses. However, after looking around, I came up with seven solid uses that I was willing to try.
1. Fresh Flower and Plant Preservative
You can use tonic water to preserve your flowers and keep them looking fresh. Mix one part tonic water with two parts water to preserve flowers. (Although I have a better way to keep flowers fresh here.) The reason why the drink is good for flowers is that it contains minerals and sugar that are good for plants. Thus, when used, the plants blossom, thereby giving your home a healthy look.
Tonic water is a biostimulant and completely natural. It enhances the plant's health by entering the leaves and to the roots of a plant. This makes the plant more resistant to fungi and insects, while also improving photosynthesis.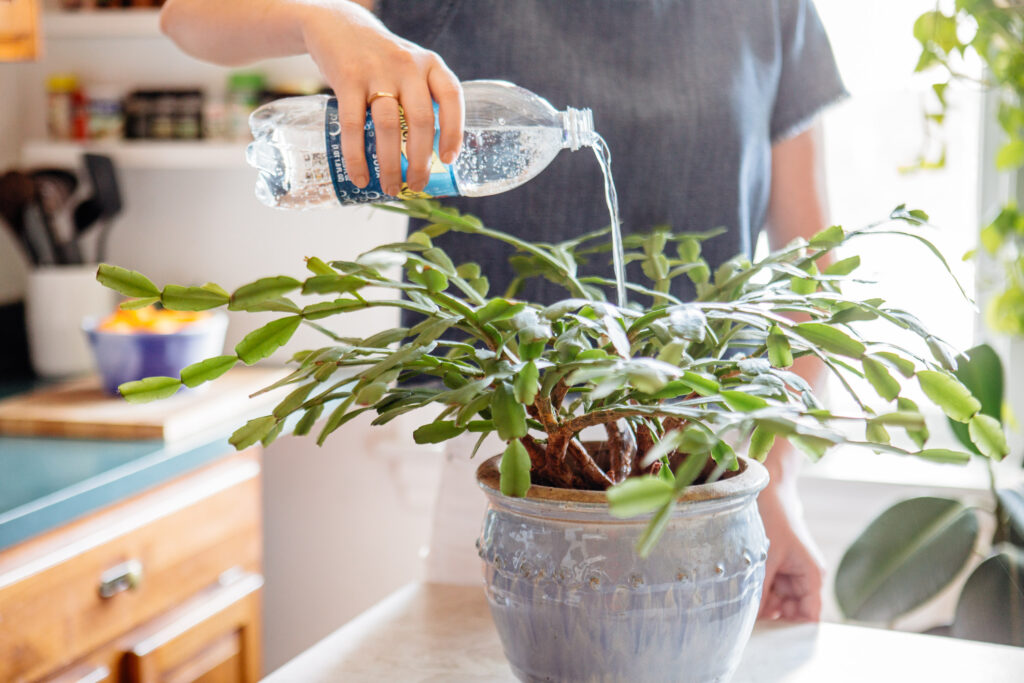 For me, this may be the ultimate use because my tonic water is flat. Once it is flat, tonic waterworks as regular water on the plants, plus the added minerals and sugar is good for them. I'm not sure how the quinine will affect them, but it probably won't hurt if I don't overdo it. Who knows, maybe it will be good for them.
2. Glow-in-the-dark
Tonic water glows in the dark when beside a black light. I can think of some spiffy party decorations you could make with this—put the tonic water in different vessels, maybe suspend something in it and make a kind of glowing lava lamp. Do you want to know why?
Tonic water actually contains the chemical quinine, which fluoresces under certain light and makes tonic water glow. You can use the glow-in-the-dark nature of tonic water to create some fun drinks and even make pies that glow under UV light!
The quinine not only gives tonic water a characteristic bitter taste but this chemical can also be very fluorescent under the right conditions.
Under an ultraviolet "black light," the quinine in tonic water makes the water fluoresce a brilliant, bright blue; even though only a relatively small amount of quinine is dissolved in the water.
3. Cleaner
It can be used to clean glass or counters. Just spray and wipe down. It has properties that make it useful in the cleaning of glasses and other hard surfaces.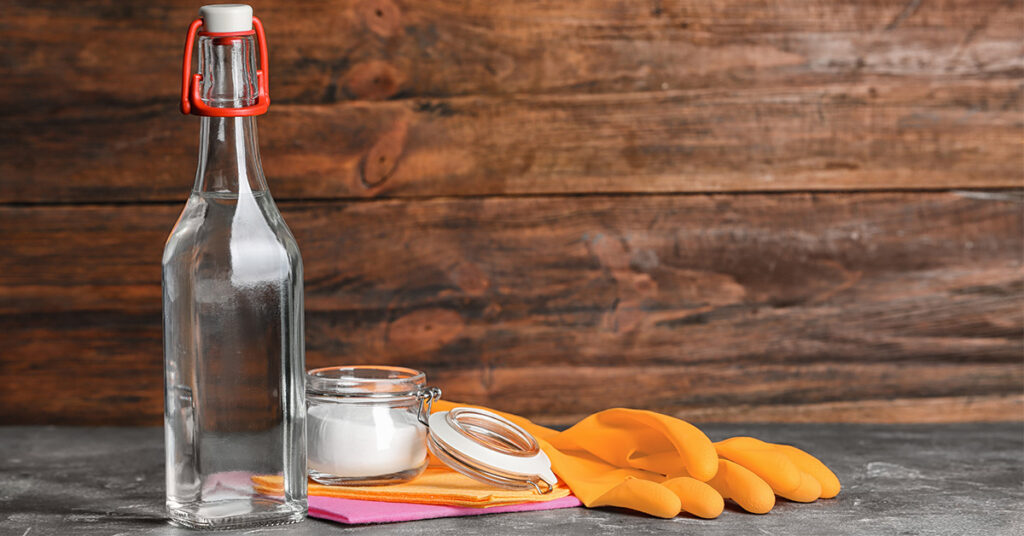 This famous drink is also effective in removing stains. If you have an item with a stain, dip it into tonic water for several minutes or hours and then wash it.
The advantage of using tonic water as a cleaner is that it does release pollutants into your homes like other chemical-based cleaners. Thus, you don't have to fear for your health and that of your family.
4. Stain Remover
Like club soda, tonic water should get out stains. Just dab on the stain and rub to remove.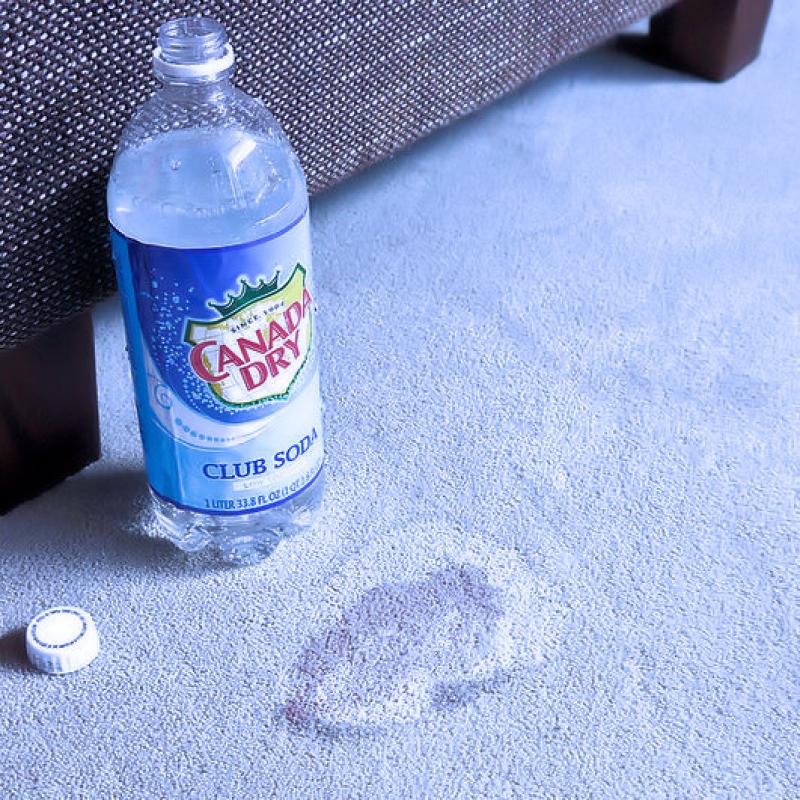 Quinine water (tonic water) is commonly used to remove red wine stains after they've dried. Pour some tonic (quinine) water on top of the stain, once the stain has dried. Blot the stain with a terry cloth, paper towels or rags. Don't rub it.
With any luck, the bubbles will break up the emerging stain before it really takes hold. Blot away the tonic water, and then spray the stain with a solution of water and vinegar.
5. Stop Muscle Spasms
Some lady on a forum said that when you have a leg or another kind of muscle cramp, drinking tonic water will stop the spasm. Hmmm…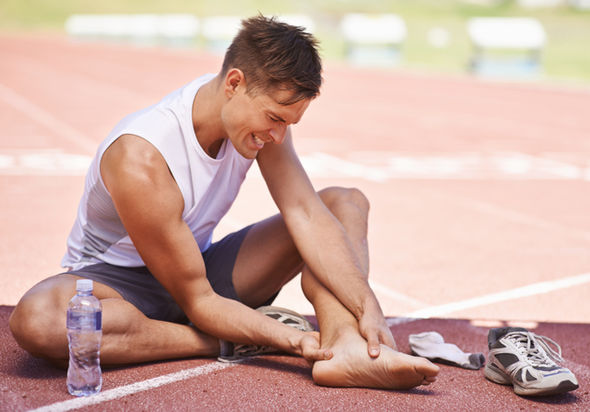 If vitamins don't work overtime, taking antihistamines or calcium channel blockers have been shown to help those suffering from muscle cramps. If all else fails and the cramps are interfering with your day-to-day life, try drinking about 6 ounces of tonic water before going to bed.
Drinking a few ounces of tonic water shouldn't be harmful, but it isn't likely to prevent your leg cramps. There are a few other things you can do, however. Because cramps are often caused by dehydration, make sure to get enough fluids. But avoid caffeinated and alcoholic beverages, which are dehydrating.
6. Rust Remover
Apparently, tonic water can be used for loosening rusty nuts and bolts. Pour it on top and allow it to soak.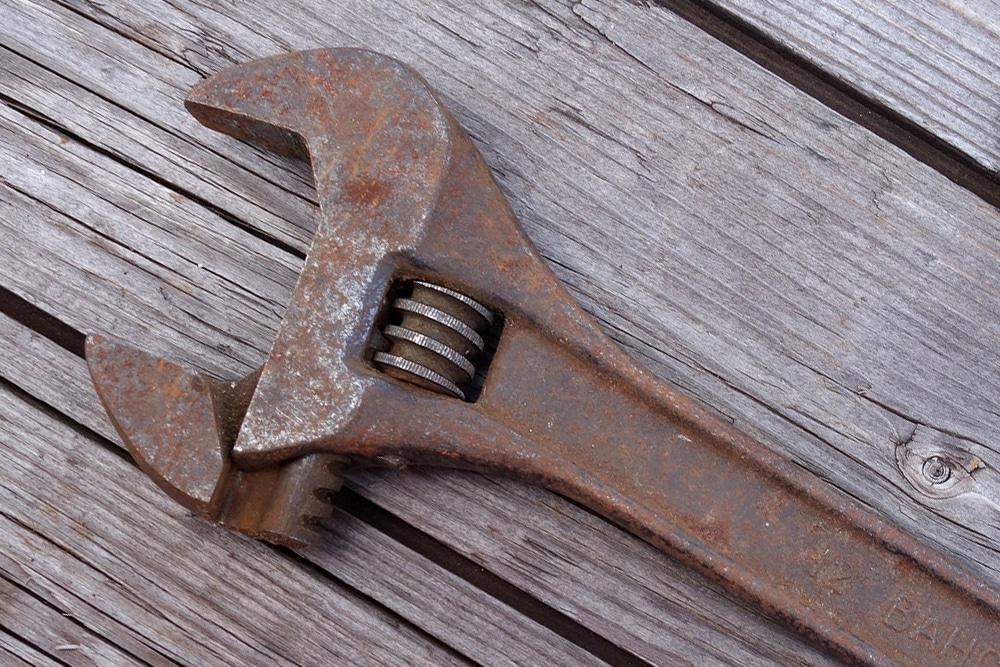 Water and metal are a lethal combination. The carbonic acid in soda and tonic water has the ability to reduce or reverse corrosion caused by iron oxidation (rust). Soak the rusty items in soda water for a few hours and let the fizz do its magic. Works on rusted nuts, bolts, hinges, gates, even tools.
7. Jewellery Cleaner
It is time to polish your treasures jewellery? Do you want to give your jewellery a shinier and glowy look? Maybe you do not have much time to take it for professional cleaning. Well, why not try soaking it in tonic water. If you have tried it already, share the experience and let us all find out if it works!?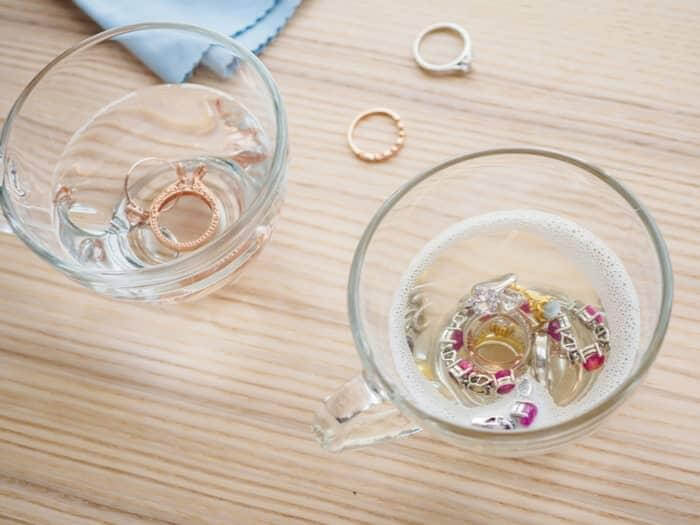 Pour tonic, soda water or any fizzy drink into a bowl and add a couple of drops of gentle liquid dishwashing detergent. Soak the jewellery in the solution to loosen up the grease and grime and leave overnight to soak. Once done, give your jewellery a swirl around and watch the dirt dissolve. For more badly soiled jewellery a soft brush may be required.
Any others?
Interesting Fact!
Tonic Water is a carbonated soft drink that may contain sugar and has little nutritional value. The quinine present in tonic water provides a distinctive bitter flavour. The inclusion of quinine in tonic is often associated with a primary health benefit of tonic. Quinine's primary benefit is the treatment of malaria.