The unfortunate truth of running your own home is that it requires housekeeping to keep it looking nice. As a result, it's essential that you have the right tools to get the job done. Whether you're setting up a new home or you're simply looking to expand your housekeeping arsenal, it's fair to say that there are some products out there that would be a worthy addition to your life. In fact, there are some housekeeping tools that absolutely no home should be without. Some things you may already have, but for many, you can never have enough. Read on to discover the top housekeeping tools that every home needs. 
Vacuum Cleaner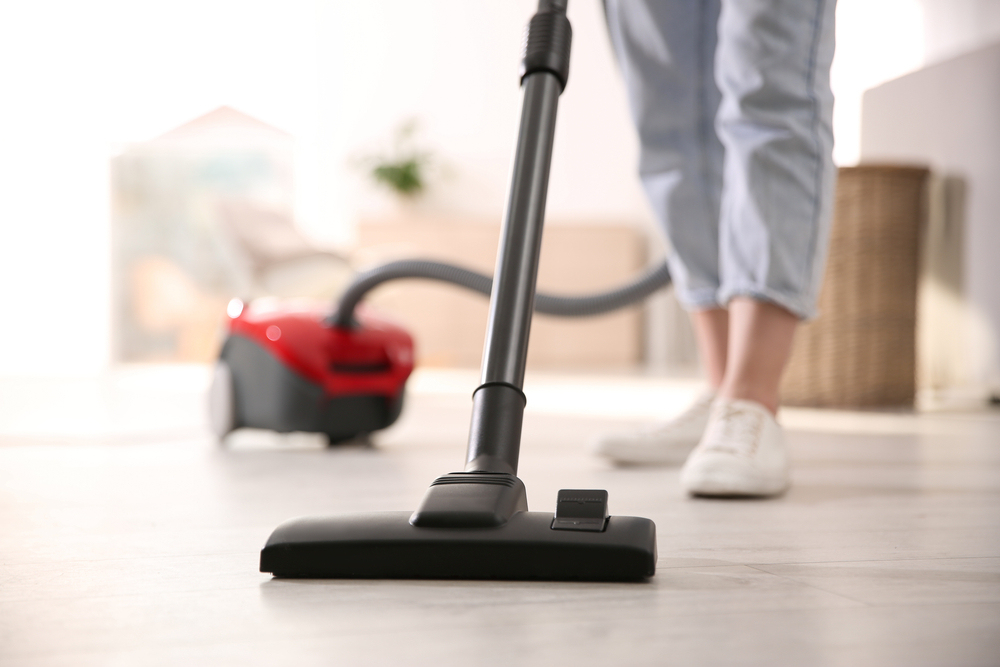 Even if you have a home full of hard flooring and you feel quite happy sweeping away any dirt on the ground, once you use a vacuum cleaner, you'll never be able to go back. Vacuums make your life so much easier and result in your home being much cleaner, too. There's a lot to weigh up when it comes to purchasing a vacuum; do you want corded or cordless? A stick vacuum or an upright vacuum? These are just two of the questions you must ask yourself, and each vacuum type has its pros and cons. 
Squeegee
Is there anything worse than a shower that's covered in mildew and mold? Well, with the help of a squeegee, you can say goodbye to these for good. Essentially, a squeegee is a window cleaner. In order to maximize the lifespan of your squeegee, you should always ensure the blade of the product is protected during the storage process. If you find that streaks are being left behind via the use of your squeegee, it's likely that the blade is in need of a switch out. The beauty of a squeegee is that you don't have to change the entire product to keep it working to its best ability. 
Microfiber Cloths
You should never underestimate the power of a microfiber cloth, as these items require practically nothing else to get things clean. If anything, you might require a splash of water, but apart from this, you're good to go with the cloth alone. What's more, you don't have to worry about scratching surfaces when it comes to microfiber cloths, nor do you have to concern yourself with streaks being left behind. It's for this reason that microfiber cloths are the preferred choice for cleaning windows and other delicate surfaces. Additionally, microfiber cloths can be thrown in the washing machine, meaning they're both cost-effective and eco-friendly. 
Dish Towels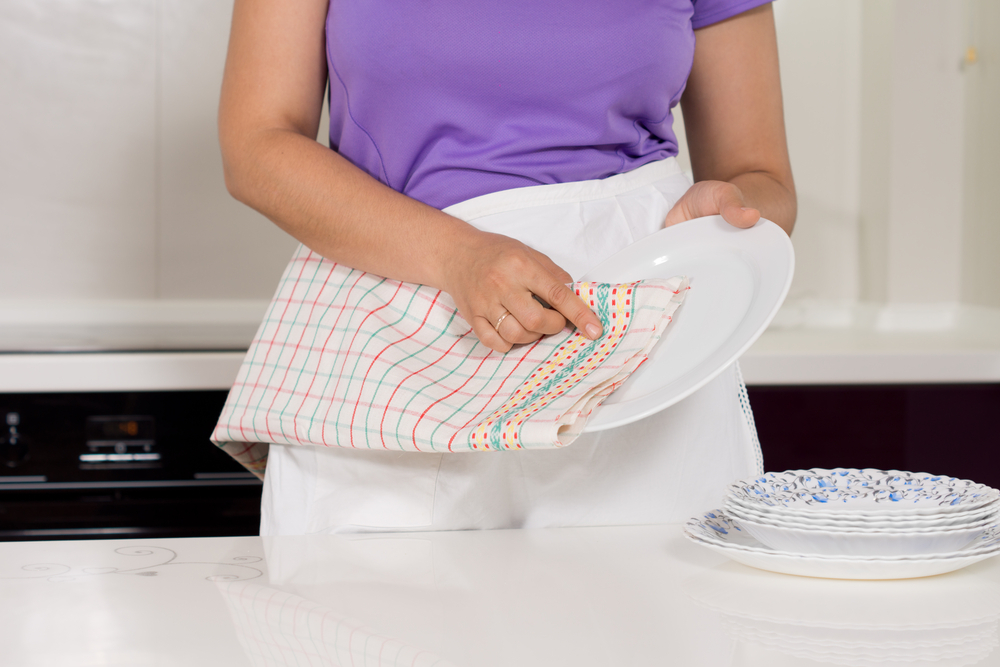 Dish towels are required to get your kitchenware dry after washing, but the best choice of color for dish towels is one that you might not expect. In fact, you should opt for a set of white dish towels, as this color allows you to see when they're in need of a wash. This then allows you to maintain cleanliness to the highest degree, which is especially important in food preparation environments. Similarly, if they're still looking a bit grubby even after being washed, they can easily be bleached or disinfected without being ruined.  
A Quality Sponge 
Last but not least is a quality sponge, and you can't go wrong with the traditional soft on one side and abrasive on the other. The abrasive side is ideal for tackling dirty and grimy surfaces; however, you need to be careful of using this on non-stick pans. This is because the roughness can actually remove the non-stick coating and scratch up your pans. Therefore, the soft side should be used for these items.