Monthly budgets are getting tighter thanks to inflation, skyrocketing gas prices, and rising energy expenses. The good news is that there are several painless strategies to cut your spending right now without feeling the impact too deeply. Here are five ways to save money around the house without colossal lifestyle changes. 
Rethink Energy Use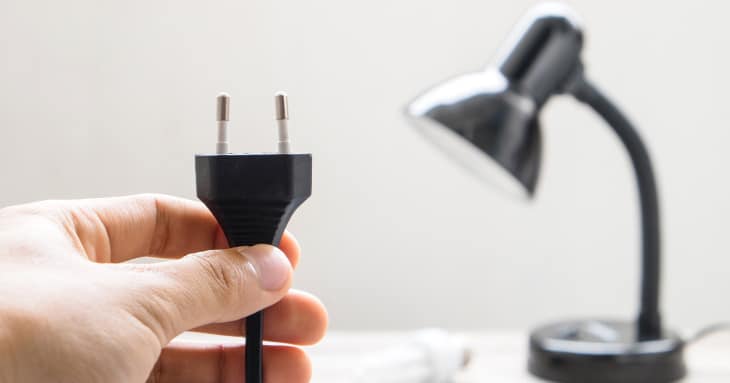 Examine your electrical items to determine what's always connected that isn't necessary. Yes, even the charger for your phone. It may make only a small difference, but you should notice a reduction in your next electricity bill.
Next, change the direction of the ceiling fan. By setting the fan to turn counterclockwise in the summer to blow air down, you reduce the demand for additional air conditioning.
Also, consider switching to energy-efficient bulbs. LED bulbs are more expensive to purchase, but they save money in the long run. You can use timers and schedules to ensure you don't forget to switch off the lights in each room. You may also connect them to your other smart home gadgets. This will save energy and money while also providing convenience. In the same way, switch to rechargeable batteries – you will save money in the long run and won't have to worry about getting rid of them.
Menu Planning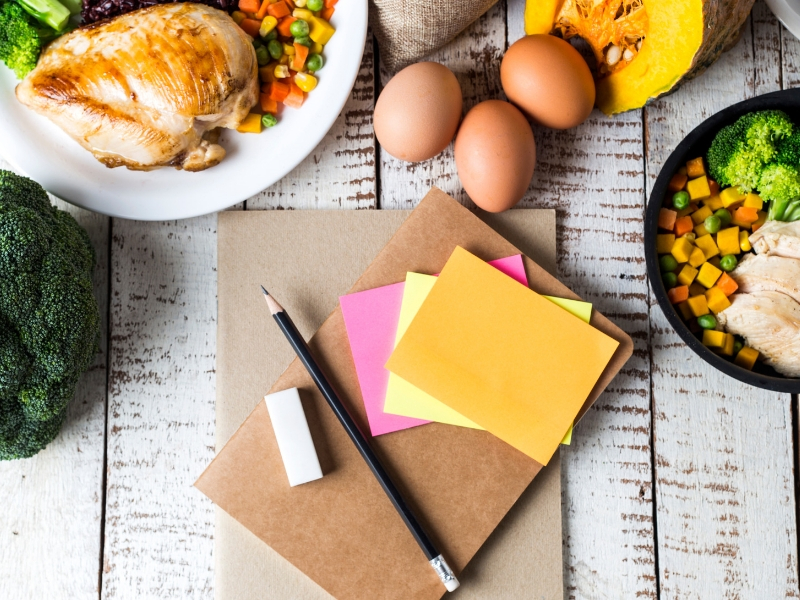 It's a good idea to make a weekly menu and stick to it, involving everyone in the household. A simple method to minimize impulse spending is to go to the grocery store with a solid list of precisely what you'll buy and when you'll consume it. This way, you won't have to worry about deciding what to serve for dinner each night because your family's meals will be planned out. This also leads to healthier eating habits. Don't throw away your leftovers – use them as part of the next meal or pack them for tomorrow's lunch. Also, consider subscribing to healthy meal kit delivery service which can help cut back on food waste and time spent at the store.
Make Your Own Lunch and Coffee
Taking lunch to work might save you a lot of money in the long term, and it could be the extra push you need to stick to a healthy diet. Include lunches in your meal planning and use free time on the weekend to prepare so that lunches are readily accessible for the week ahead. Similarly, invest in a thermal cup rather than going to the barista and get brewing! You can get creative and teach yourself how to make dalgona coffee, iced coffee, and even espresso. 
Research Savings on Your Bills
Consider which credit cards will give you the most rewards based on your spending patterns. Invest in a budgeting app – this can help you become more conscious of your spending habits. Make use of coupons whenever possible. Investigate the benefits of a bundled home and auto insurance policy. When you bundle home and auto insurance, it can usually save you money. Establishing an autopay on your water and electricity bills will save you money on late fees and eliminate the need for postage on paper bills. 
Filter Your Water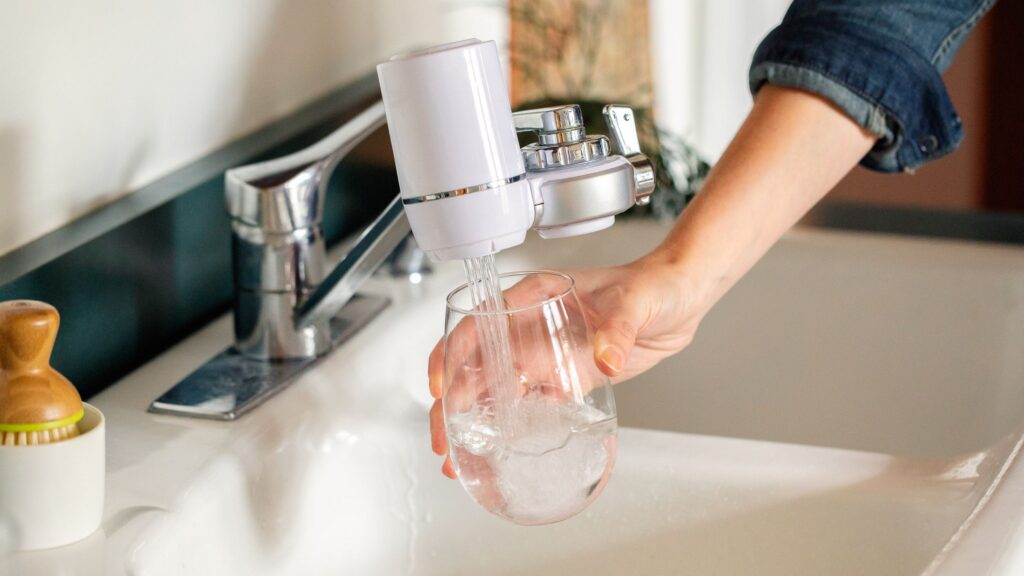 Bottled water appears inexpensive at first, but the costs quickly add up. So instead, you can use tap water if you use a water filter pitcher. It saves money over time and is also better for the environment.
These are just a few simple tips that can save money while helping you lead a healthier lifestyle.