There has been a big push in recent years to encourage drivers to choose electric vehicles. There are a number of purported environmental benefits, and as such, electric vehicles have seen huge investments from the auto industry. However, Britain does find itself in a cost-of-living crisis; the question then becomes: is owning and running an electric car affordable? Charging an electric vehicle is more expensive than it has been in previous years, but just how much does an electric car cost to run? Read on to find out.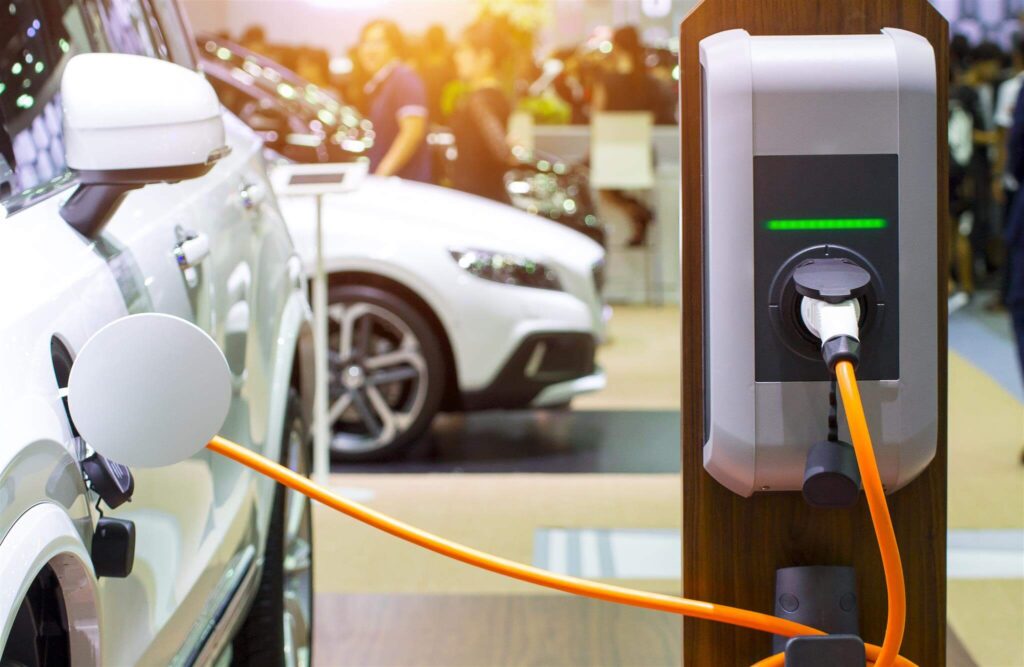 Electric vs Fuel Cars: An Overview
Obviously, electric cars run on electricity either entirely or in part. There are a few different things that you will need to consider when working out whether it is time to go electric or not – in fact, ElectriX has a great guide on buying an electric car. The costs include the price of the vehicle, charging the car and any related maintenance costs too. In the short term, electric cars do tend to cost more upfront than petrol cars. Part of this is because they are fairly new and therefore you can't buy an old, cheaper model like you would be able to with a petrol vehicle. 
Electric cars – as long as it is a pure battery – are exempt from road tax; depending on where you live, they also tend to be exempt from congestion charges because they don't create the same emissions, which can save you money over the life cycle of the car. Hybrid vehicles are exempt from road tax initially, but after the first year, you are then often expected to pay, although this may change as time goes on. There are also government grants available to help you purchase an electric vehicle. 
Electric vs Fuel Cars: The Running Costs
Obviously, as mentioned above, there is a cost-of-living crisis in Britain today, which does mean soaring utility prices. This does mean running an electric car is more expensive than it has been previously, although the energy price guarantee protects drivers charging their cars at home until April 2023. On the other hand, the price of petrol continues to fluctuate, meaning that filling your car with fuel is also likely to cost more now than it has previously. 
In all honesty, when you break down the running costs, there isn't too much of a difference between paying for fuel or charging your car – depending on where you charge it. However, there are a few discrepancies when it comes to insuring the vehicle. For the most part, insuring an electric vehicle tends to cost more than insuring a traditional fuel vehicle. However, electric vehicles are exempt from road tax, whereas most fuel cars are not, which does mean that drivers can make the money back from the higher insurance costs. 
Charging an Electric Vehicle: At-Home vs Public Charging Stations
When it comes to charging an electric vehicle, you have two choices. You can either charge the car at home – if you have a charging port – or you can charge your car at a public charging station. Public charging stations do usually charge drivers to charge their cars, but there are also free charging stations around the UK. At home, you are obviously paying for the electricity used, but the energy price guarantee does help to keep this cost steady. 
Charging at home is best done if you have a driveway, garage or designated parking space. Obviously, you will also need to be easily able to access the mains. While you can charge often charge a car through a standard British outlet, it is not recommended because they aren't powerful enough, meaning that the charge takes longer than it should, and it can also compromise the socket too. Instead, you will need to install a wall box. These can be pricey to install, but there are government grants that can help towards the cost. 
On the other hand, using a public charging station is often more expensive, but the price will vary depending on where you are. There are a few public charging stations that are free to use. Others will charge a flat fee, an hourly fee or charge by the amount of electricity used. For the most part, public charging stations are more expensive than charging at home, but the price difference really does depend on the individual charging station.
The Bottom Line
Truthfully, it is hard to say whether or not purchasing an electric vehicle over a petrol vehicle will be worth it. They are cheaper to run in several ways than a traditional fuel car, but they are also often more expensive to purchase initially. Arguably the biggest advantage to purchasing an electric vehicle over is the fact that they are far better for the environment, and as such, the government and the auto industry are pushing them on consumers anyway. In fact, traditional fuel cars are a dying breed in that respect, with fewer new models released every year.