What can you do with Popsicle sticks? You might be thinking, well, not that much. Wrong. Popsicle sticks are the new gold standard in the DIY world. Yes, you read that right.
With just a couple of Popsicle sticks, you can make something for people of all ages. Well, today we will talk how do you make cool things out of Popsicle sticks.
Read on to find out.
1. Mini Succulent Pallet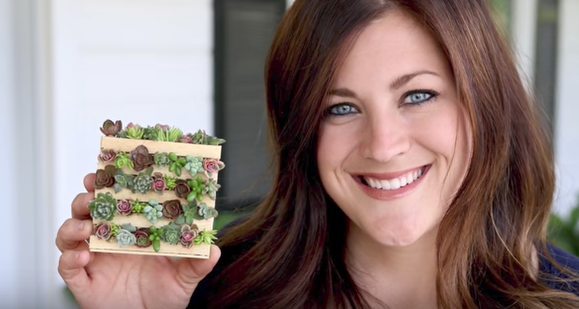 We start off with some greenery. After all, we live in an era of dire need of some greenery. Well, Popsicle sticks can help you make mini succulents. And then you can place them anywhere in the home. Some people even make DIY coffee tables with succulents.
2. Popsicle Stick Clock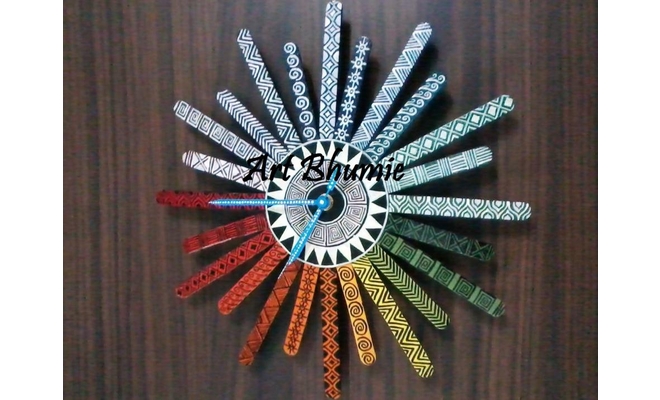 Do you want a fun, creative, and a unique clock in your home? If you put the focus on unique, then you are in the DIY world. No company produces unique clocks. And even if they do, they will cost you a fortune. Well, with some effort and sticks, you can create a unique and colorful clock for your home.
3. Mini Barn Door For Plugs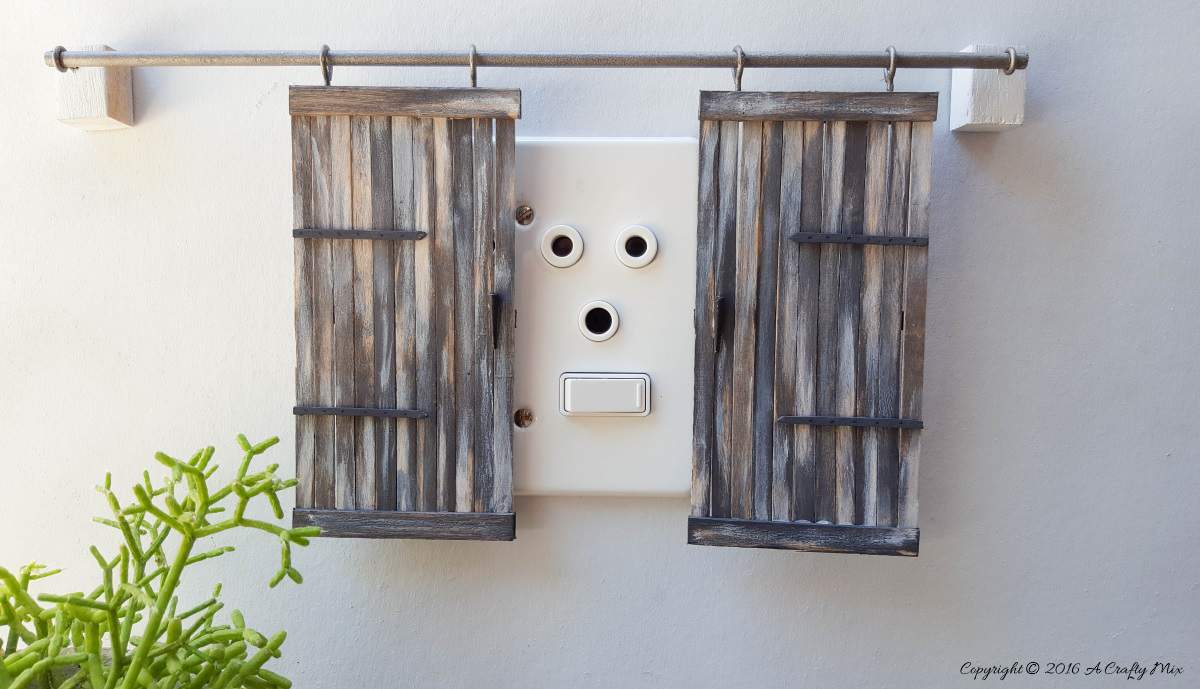 The beauty of Popsicle sticks is they are basically wooden objects. And every time you add some wooden piece to your home, you make it more rustic. And that means more warmth to your home. In this tutorial, you can learn how to make a mini door for plugs for your electronic devices.
4. Dagger Earrings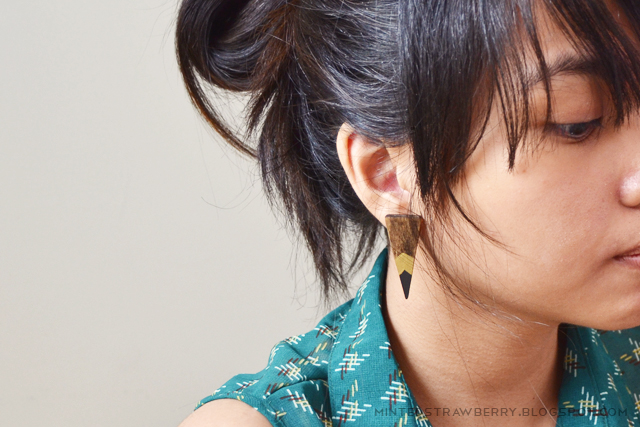 In the past few years, the earrings DIY world is exploding. People are making earrings out of everything. In the past few years, epoxy is the cool thing for unique earrings. But you cannot go wrong with Popsicle sticks as well. Just cut a creative shape, and then paint something over it.
5. Twisted Vase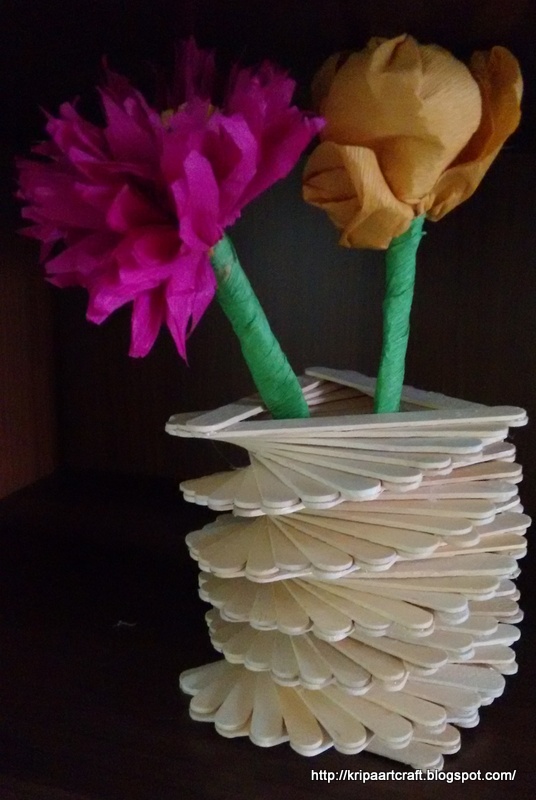 Well, if you have an abundance of sticks in your home, it is time to put them into some good use. Lots of sticks equals clutter. Well, this project takes care of the clutter in your home. And it gives you a unique decoration in the process. Win-win solution.
6. Fairy Garden Doors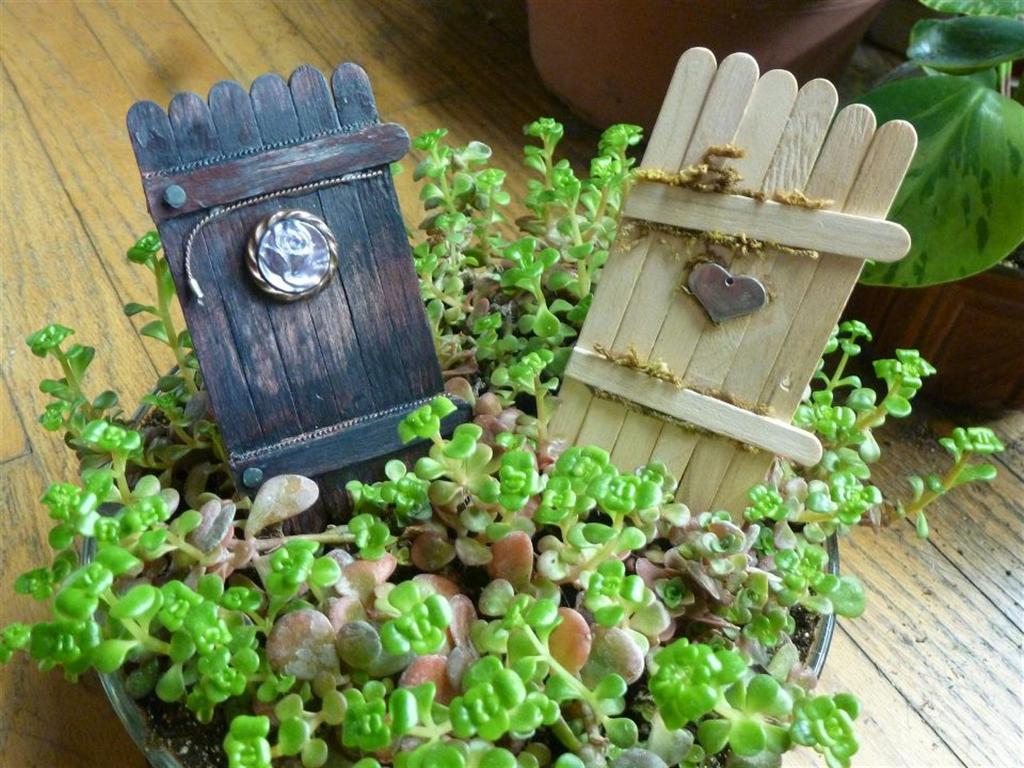 You cannot make big doors with Popsicle sticks. But you can make small ones for your greenery decorations. Enter the fairytale ladies and gentlemen.
7. Honeycomb Shelves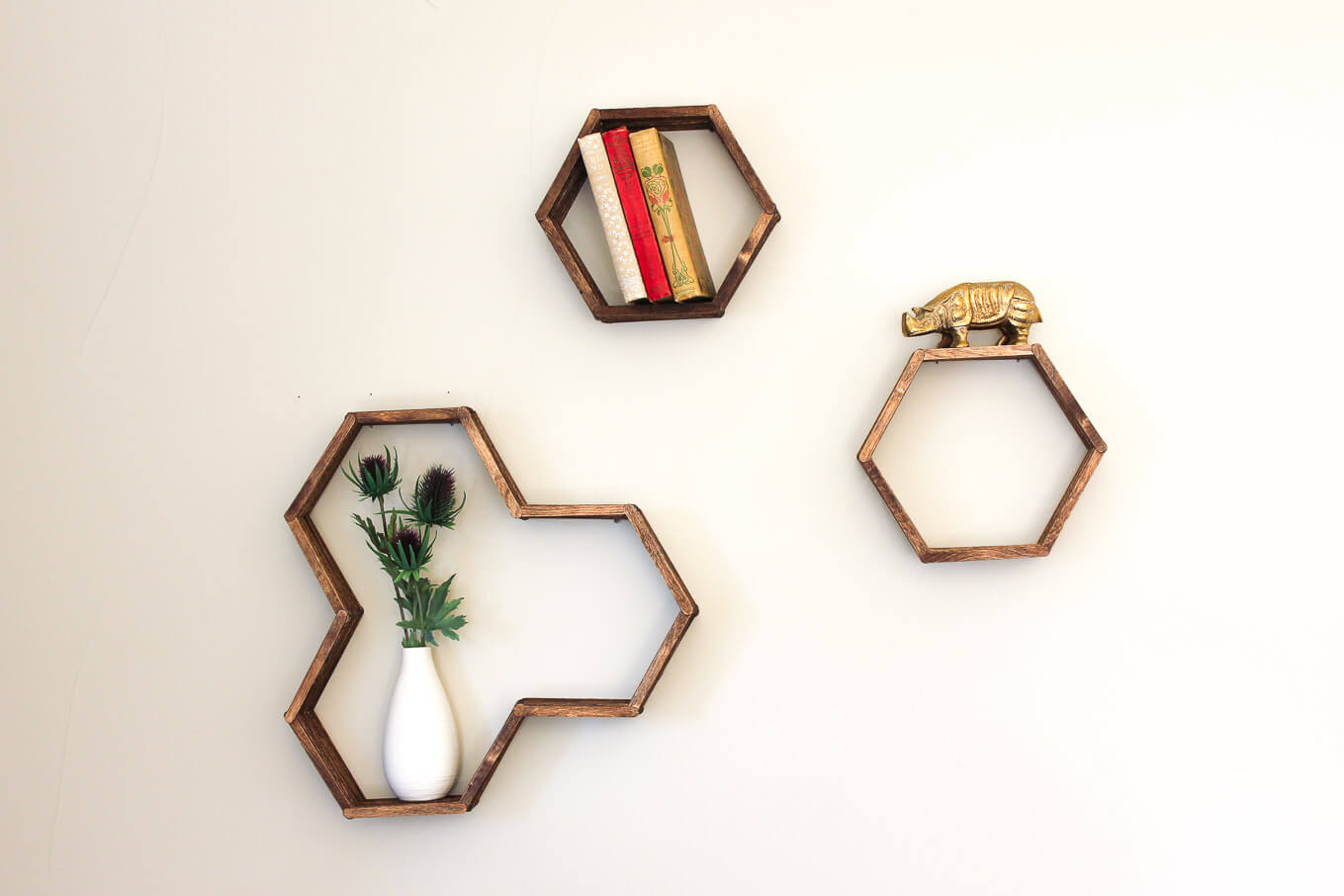 Now, who thought this is possible with just some Popsicle sticks? If you don't believe it, check the tutorial. You can use sticks to create unique shelves for your home. And they are durable and sturdy. Don't worry, you can definitely store some decorations there.
8. Popsicle Stick Art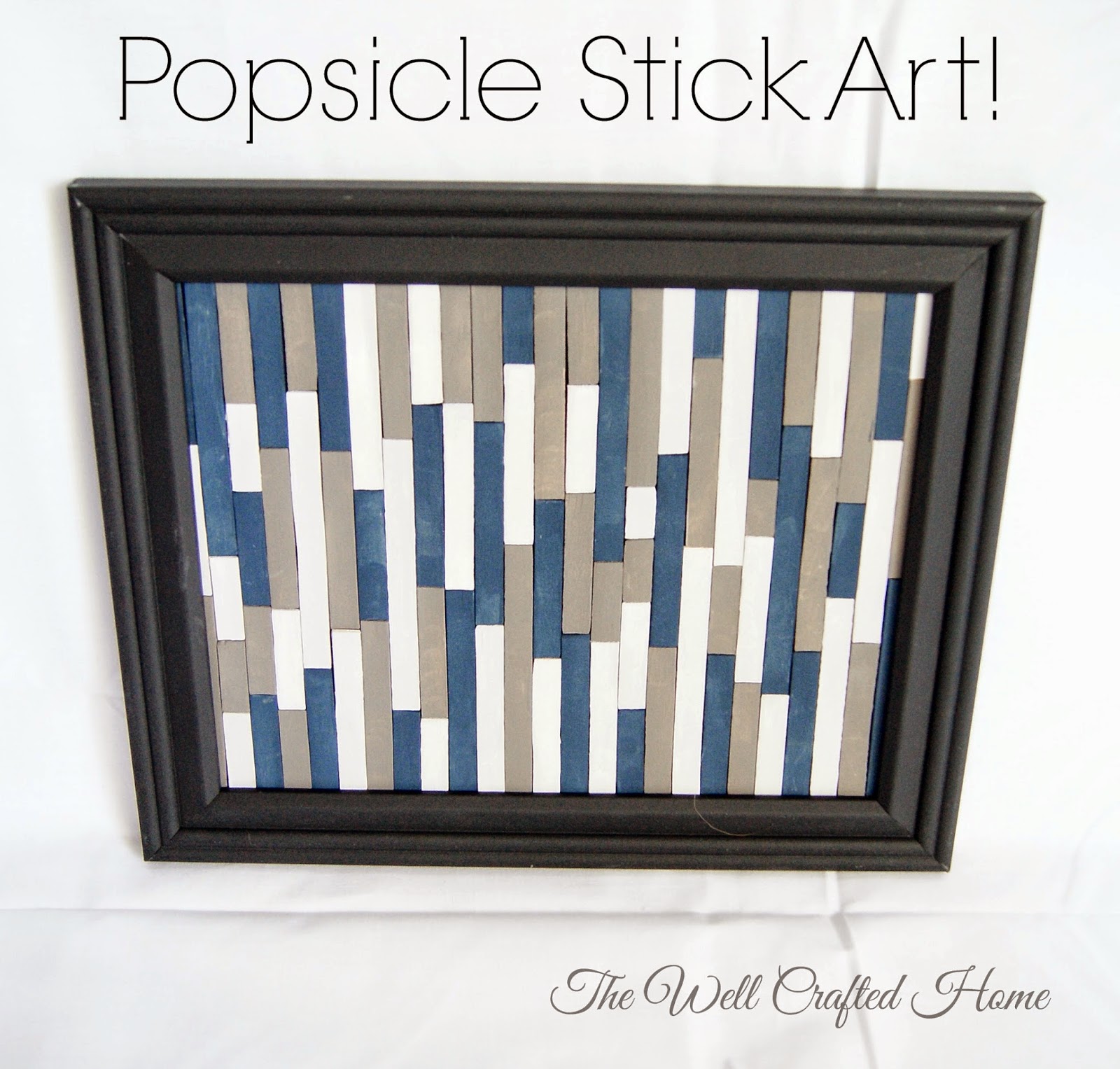 If you are feeling artistic and creative, Popsicle sticks let you release your creative energy. As they say, release the Kraken. Only in this case, the Kraken is a beautiful piece of wall art.
9. Popsicle Stick Eiffel Tower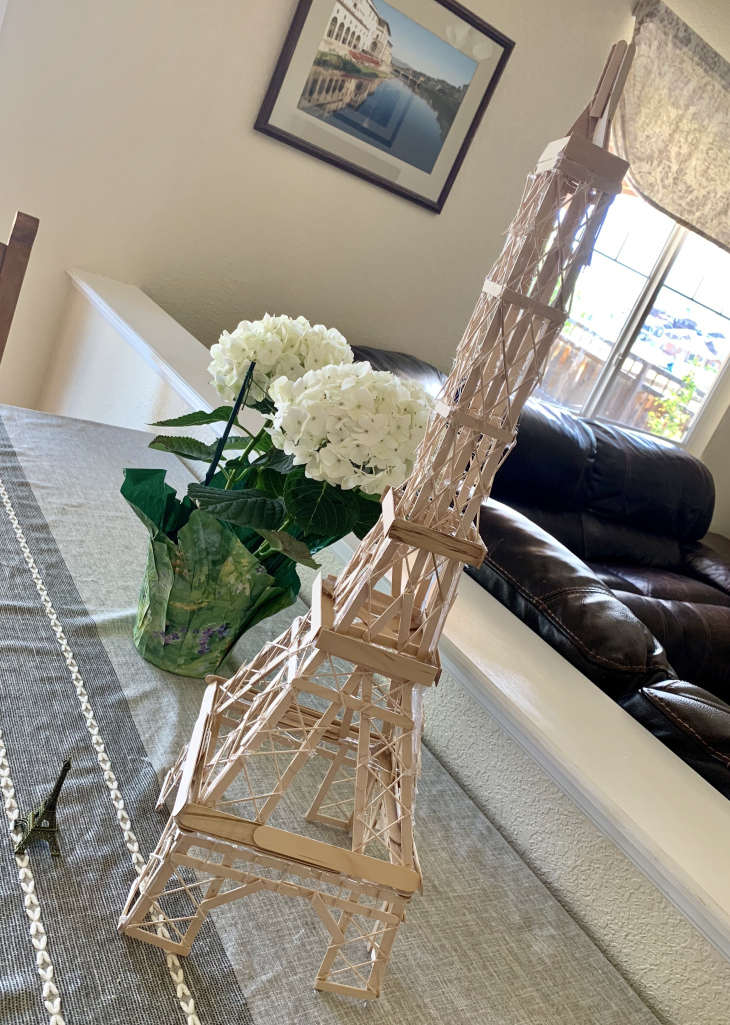 Now this is a project and a challenge you take on with your friends. Creating the Eiffel Tower is definitely not easy. You need  a lot of precision, patience, and craft skills. But in the end, it is well worth it. If you are into craft challenges, this is one that will take you some time.
10. Popsicle Stick Fruit Bowl And Vase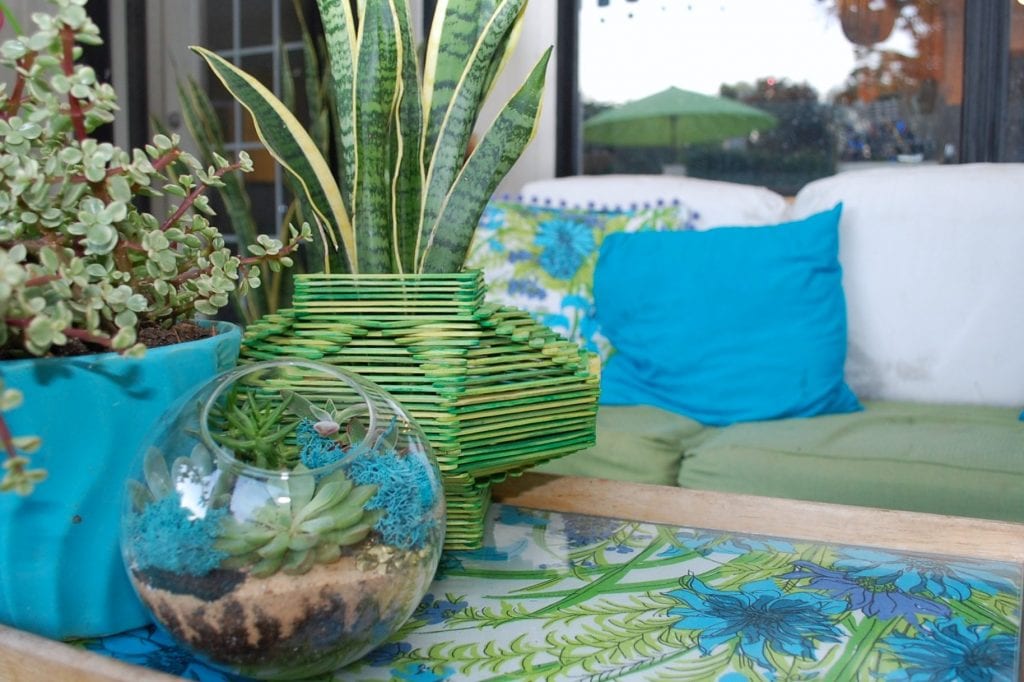 We talked before you can easily create decorations for your home with Popsicle sticks. This time we have a vase for your flowers. And it doesn't even look like a DIY project. It is that beautiful.
11. Popsicle Stick Starburst Mirror
The mirror is another decoration you can spruce up with some sticks. Usually, the mirror is a boring object. But if you want to add some decorations to it, Popsicle sticks are among the cheapest.
12. Popsicle Stick Night lamp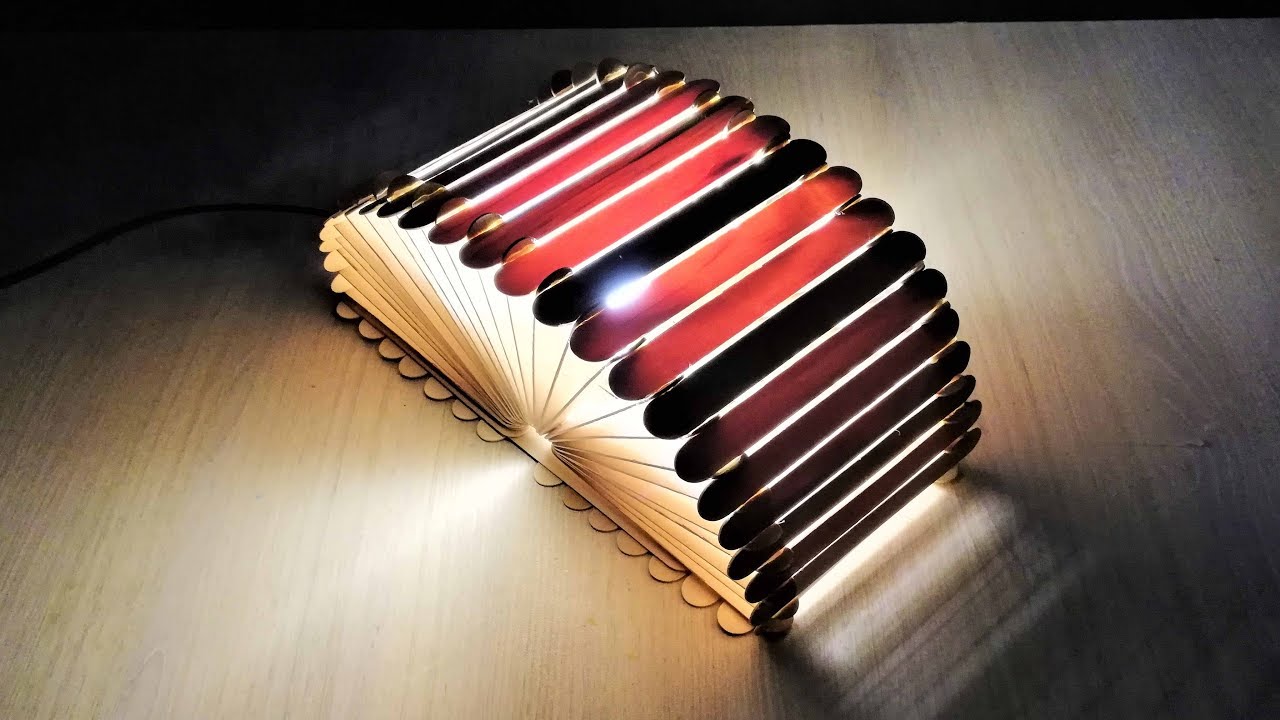 What we love the most about Popsicle sticks is you can craft furniture pieces that look like expensive products. Take this lamp for example? If you try to find anything similar in a store, you might have to pay a couple of hundred bucks. Or at least a hundred bucks. We have a tutorial that will cost you a fraction of that price.
13. Splatter Paint Popsicle Stick Runner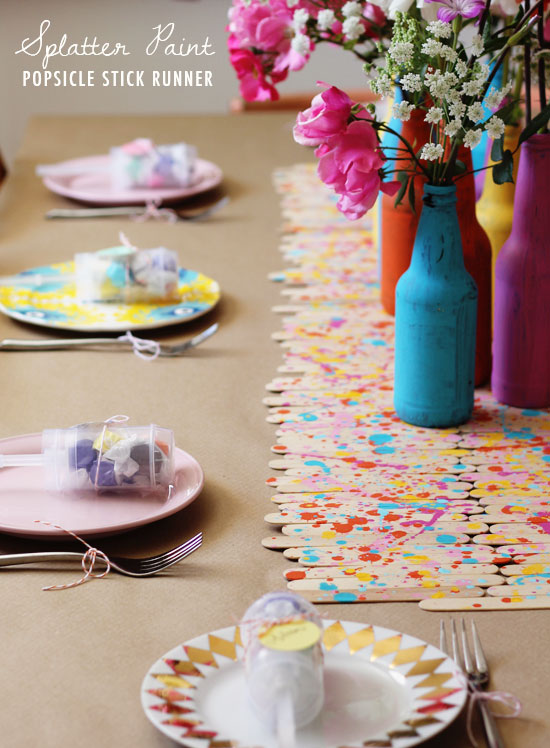 Popsicle sticks serve as a great base for other objects. For example, if you want to splatter some paint, do it on the sticks. It gives a vibrant, cheerful, and joyful feeling to the interior.
14. Craft Stick Napkin Holder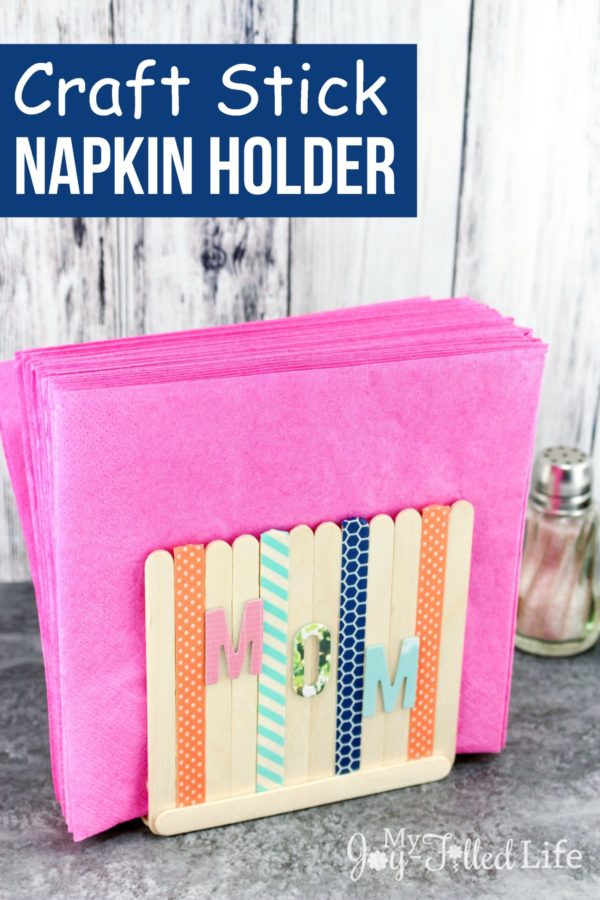 Popsicle sticks are creative, decorative, and most importantly, useful. Yes, that is right. You can make a lot of practical and useful elements using them. Most importantly, with just a few cents of the price.
15. Mess-Free Chalk Pops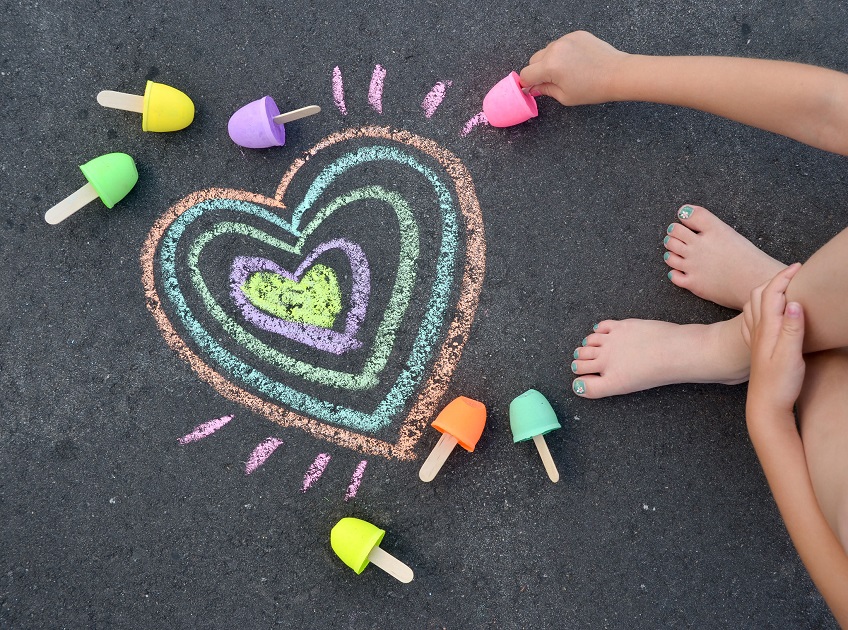 Chalk pops are not just for children. Adults can play with them and paint as well. It is a great activity for a team building event. Divide people into teams, and set a goal. Then, in the end, you can have a contest. Which team draw a more inspiring and creative painting?
16. Earring Holder, Coasters And Pen Holder From Popsicle Stick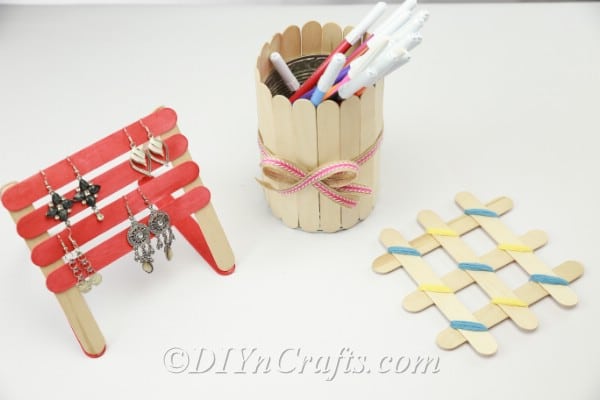 We finish off our list with some useful crafts specifically designed to reduce clutter in your home. Most ladies know how much clutter earrings and similar jewelry can make. Well, we have a solution for that. We also have an organizer for your pens and pencils.
We know there might be million more ideas for creating crafts using Popsicle sticks. But we chose some of the most useful and practical. We do invite you to share your ideas with us.