Long gone are the days when athletic attire is designed with only function in mind. Today, function and fashion have fused and become one of the fastest-growing genres in the clothing industry. Fashionable yoga pants and fitness trackers have become staples of the athleisure industry. Furthermore, there's no brand that represents the fusion of function and fashion better than the iconic Nike Air Force 1 shoes.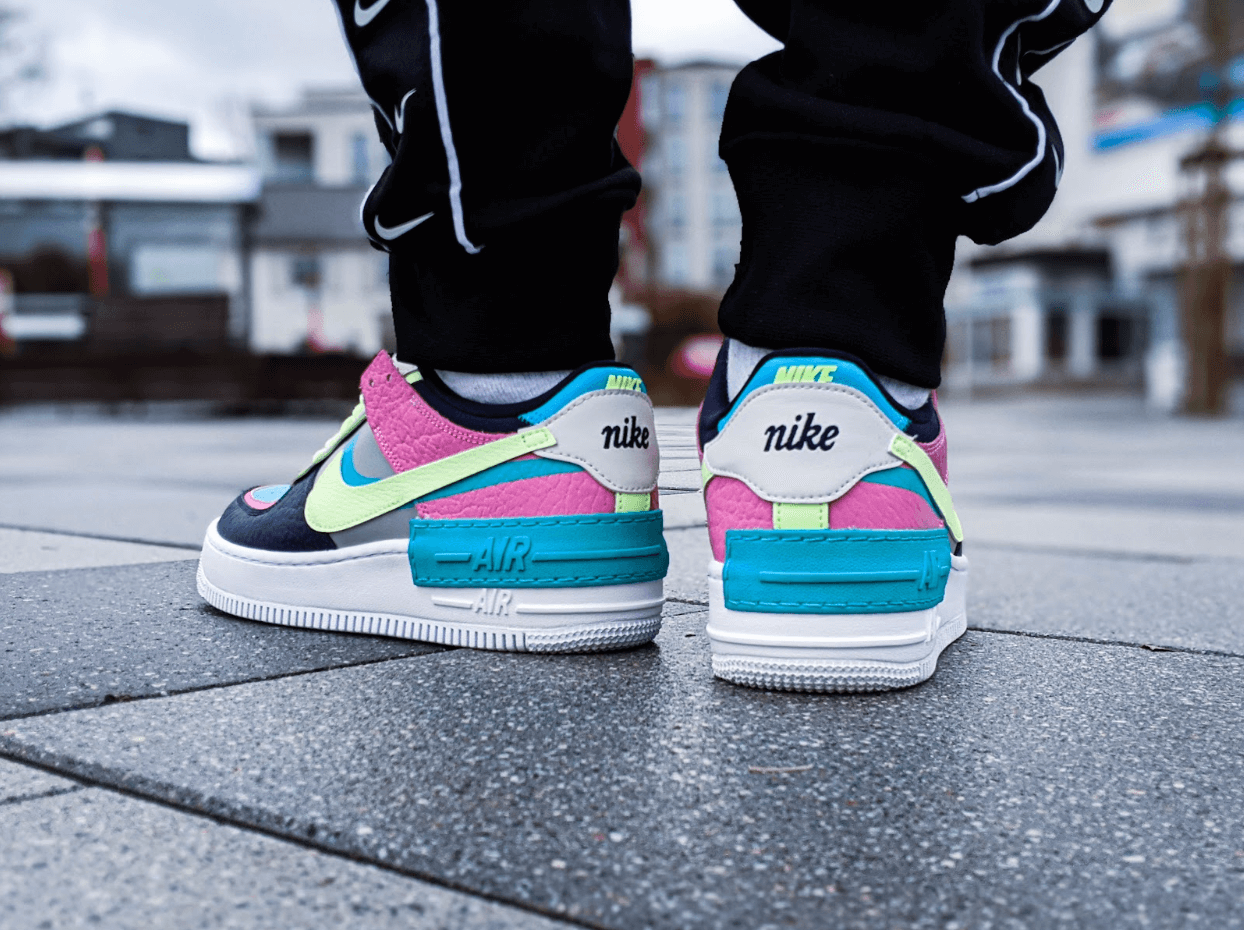 The Introduction of Nike Air Force 1 Shoes
First released in 1982, the Nike Air Force 1 sneaker was the first shoe to recognize an opportunity to truly impact athletic performance. The original concept for the Nike Air Force 1 was a high-top design with an ankle strap. Yet, the release of the Nike Air Force 1 Low was the driving force behind the shoe being more than just a basketball shoe. 
A Favorite Among Athletes
As the first shoe to implement revolutionary Nike Air Technology, Nike Air Force 1 shoes had a quick rise in popularity among basketball athletes. Over time, certain colorways became associated with the athlete who wore them and the championship they won. For example, when Giannis Antetokounmpo and the Milwaukee Bucks staged a 6 game-winning streak to beat the Phoenix Suns after being down 0-2 in 2021, the fact that Antetokounmpo was wearing black on black AF1s did not go unnoticed.  Almost overnight, the desirability of that colorway saw a sharp uptick in popularity.
Baltimore Boutiques Save the Day
Believe it or not, the original white-on-white colorway of Nike AF1s started to lose steam not long after its original release. Thanks to some out-of-the-box thinking from a few Baltimore boutique owners, Nike Air Force Ones as we know them today were born. They began collaborating with Nike to offer "color of the month" clubs and the concept of exclusive custom colorways in limited quantities breathed life back into the brand. Eventually, the trend started to grow far beyond the basketball courts of Baltimore and people of all walks of life were catching on. It's safe to say that owning an AF1s trending color or style quickly became a status symbol both on and off the court. 
Collaborations and Colorways
Tapping into the rise in popularity of limited styles, Nike expanded their collaborations. From music artists to famous athletes, clothing brands, and even popular family games – Nike Air Force 1 sneakers soon permeated every corner of pop culture. Today, there are more than 1,700 variations of Nike Air Force 1s and each time a new collaboration is born, anyone able to get an early release pair, is definitely the envy of their friends.
Find Your Perfect Pair
With so many collaborations, colorways and styles to choose from, finding the perfect pair of Nike AF1s to fit your active lifestyle can be tough. (This may be why so many people own many pairs and styles.) Either way, fitness enthusiasts, athletes and fashion-conscious individuals alike who are in the market for their first (or next) pair of Air Force 1 shoes should be sure to find a brand that offers a wide variety of sizes, styles, colors and collabs. Nike Air Force Ones offer the ideal blend of style and performance for fitness enthusiasts. Elevate your activewear with these iconic shoes.