One of the biggest benefits of getting started in the heating, ventilating, and air conditioning (HVAC) industry is that with a small investment of capital and labor you can launch your company, and then expand as your reach grows and your clientele expands. 
The HVAC sector also tends to mirror the rapid and progressive development of technology, which is an additional benefit. Whenever there are enhancements made to the structure and operation of HVAC equipment, the need for qualified services rises rapidly. In other words, there won't be a lack of demand any time soon.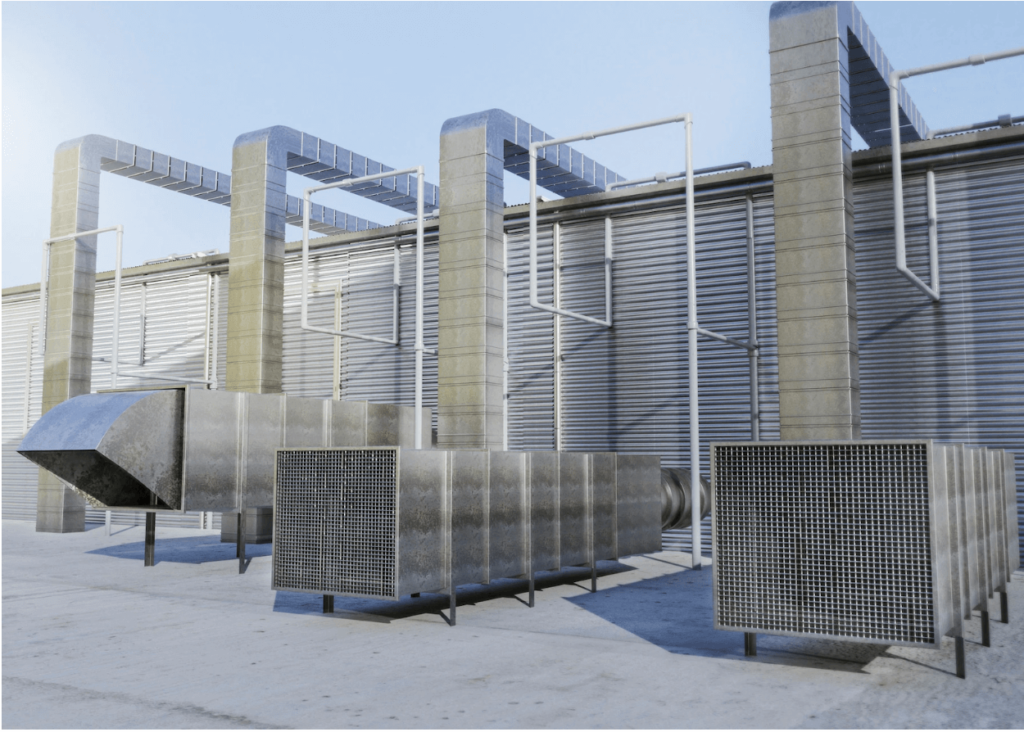 1. Choose the Services You Will Provide
There is a wide range of services you can provide, including diagnosis and repair of problems with heat pumps, gas furnaces, or air conditioners; recommendations for products for use in private residences or commercial establishments; and so on. When you are just starting, it's always recommendable to focus on one specialty, because that will allow you to offer the best service possible, allowing you to also be a better rival to your competitors, especially giant companies. 
Consider your strengths and weaknesses to identify which service you can provide most effectively. If you're great at fixing vehicle air conditioners but not furnaces, that's okay; just be honest about it. Be honest with yourself about your skill gaps if you'd like to expand your service offerings. The HVAC industry is malleable since it allows you to specialize in a wide range of fields. 
2. Create a Growth-Oriented Business Plan 
Although it's safe to say that the risk of starting an HVAC business is relatively small, you should still plan for how you will grow your customer base over time so that you can maintain profitability. With a detailed professional HVAC business plan not only can you start strong but you can have a powerful strategy for the future of your company, which can be customized as things progress, according to the shifts in the market, the demands, and your needs. 
Most importantly, this document will help you be organized and expect the unexpected, while always staying on top of your vision and goals. 
3. Build a Strong Marketing Strategy
Promotion consumes a portion of your business's expenses, both when you are starting your business, and continuously in the future. Since most HVAC companies focus on serving a certain geographic area, it makes sense to focus your marketing efforts on a local level by placing ads in newspapers, on billboards, on flyers, etc., as well as using other traditional marketing channels.
It's also crucial to keep in mind that consumers today conduct internet research before buying products or services. However, if someone needs a furnace, they will focus their search locally. For example, a Mississauga-based consumer will likely search for Mississauga furnace installation services rather than any service provider Google may recommend through a wider search. 
This is why you need a strong digital presence, including a well-designed website, social media profiles, and a strong online ads campaign. Investing in digital marketing today is crucial for any type of business, since internet users, likely accounting for most of your prospects, will typically choose brands that are better positioned on the search engine result page.
4. Stay on Top of Your Expenses 
There is a necessary investment of capital needed to launch an HVAC company, as is the case with any new venture. Customers that need new air conditioners, furnaces, or heat pumps for construction projects or replacements for aging systems are the focus of HVAC service providers. Companies that specialize in HVAC sell brand-new units that may be installed in any structure, as well as repair and maintenance services for older systems. You should consider all of this when you work on your financial strategy.  
It's possible to start a company with a small capital if you try to keep your equipment expenses low, buy a used vehicle instead of a new one, etc. If you want to buy everything upfront or if you want to join a franchise, however, it can cost much more. You can come up with the necessary sum through a variety of means including taking out a second mortgage, selling investments, or getting a personal bank loan.  
Once you have a solid foundation upon which to build your HVAC company, you can formulate a financial strategy to account for any necessary future expansion. Expanding your team, opening a showroom where clients can see and touch the products you sell, or purchasing additional vehicles to make house calls to install and repair units are some of the things to consider.
5. Obtain the Necessary Credentials 
You can get certified after participating in a recognized institution within the HVAC field that is known for providing training and credentials. To get the necessary license to start operating, you may additionally be required to complete tests specific to the HVAC field you choose, depending on where you live.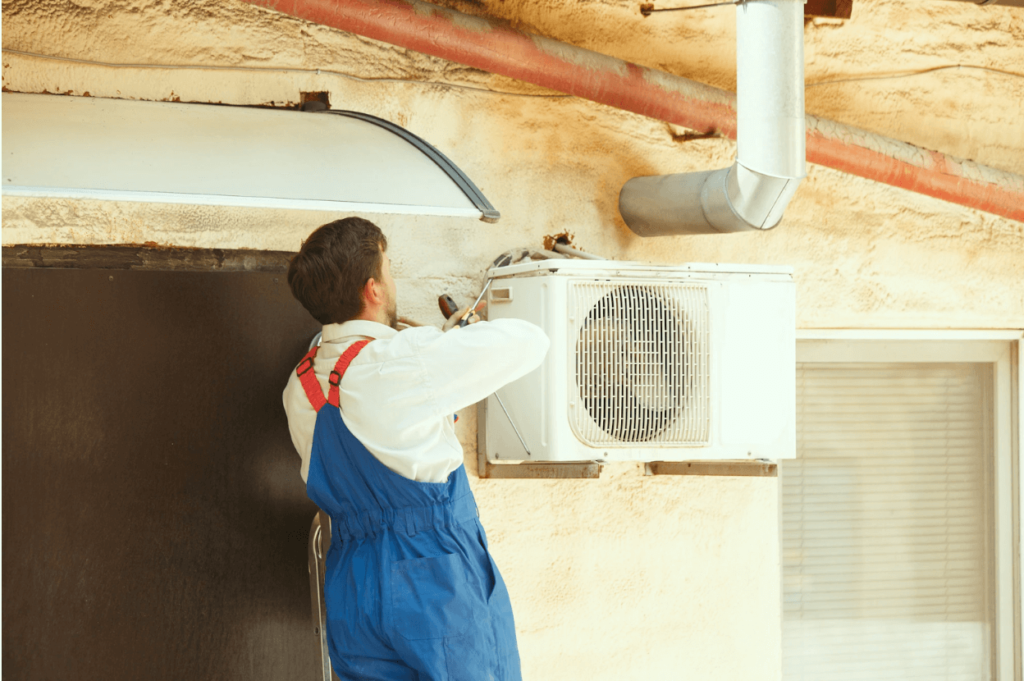 Conclusion
Before starting your HVAC business strategy, make sure to determine your goals. For instance, you should know how many customers you can help each week based on the number of hours you want to invest in the company and the profit you hope to make. Set aside a few hours a week for management so you can assess your development. It's imperative to never overpromise and always meet or exceed customer expectations.