Do you want to maximize the potential sale value of your home? Then, chances are, you need some serious de-cluttering and organization. 
Selling a house isn't just about making it look nice or appealing – it's also about creating an efficient and accessible atmosphere that is easy to navigate for prospective buyers. That means streamlining, minimizing clutter, and organizing spaces so they can easily see the potential of each room or area.
Fortunately, there is no need to despair because, as estate agents in Seven Kings suggest, with a little planning and effort on your part, you can quickly turn your home into a buyer's dream! Read on for helpful tips and tricks that will help make this process as smooth (and profitable!) as possible.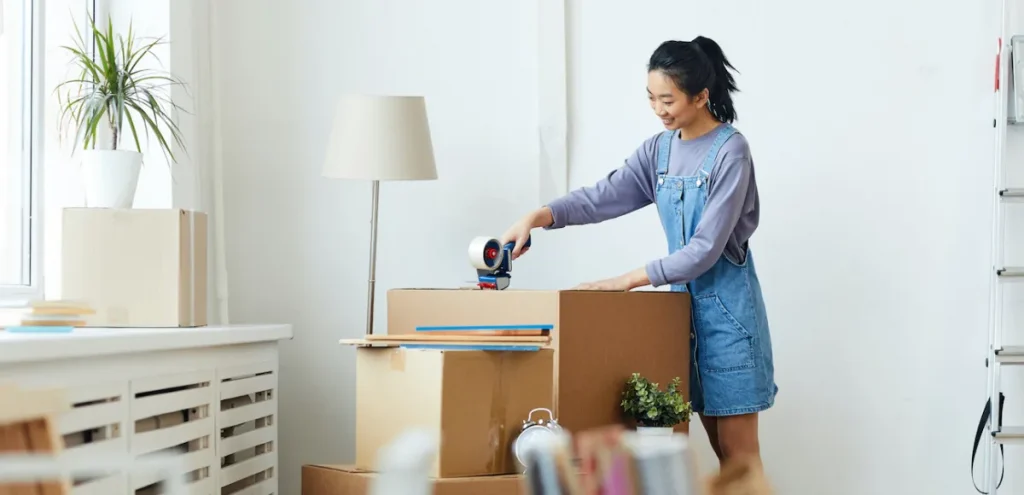 Create a plan for tackling the de-cluttering process.
When selling your home, you want to stage it as a place that looks comfortable to live in but not too personal and doesn't show off much of your own life. This means you need to do some serious decluttering before you get going.
Decluttering your home and getting rid of things that you no longer need or that don't serve the purpose of selling your home is incredibly important. Before you get going, creating a plan to tackle the decluttering process is a good idea, as it can be quite tedious.
This plan should include which rooms you want to tackle first, exactly what kind of things you want to get rid of, and how you will get rid of each. This may sound like a lot of extra work, but it will definitely make the decluttering process much easier.
Start by taking care of things that can easily be thrown away, given away, or recycled.
Once you've created your plan for tackling the decluttering process, the first thing you can start with is taking care of things that can easily be thrown away or given away. Recycling is a great way to reduce waste throughout the decluttering process and eliminate extra goods that are no longer needed.
While going through your house, you will very easily be able to identify what can be thrown in the trash and recycled, but giving away things may be slightly more difficult. Once you have decided what you want to give away, you can take them to friends and family to see if they want anything, or you can donate it to your local charity shop.
Take inventory of each room and decide what needs to stay and what needs to go.
Throughout the decluttering process, taking inventory of each room is a good idea to decide what needs to stay and what needs to go. Decluttering is a great way to get rid of completely unnecessary things and start fresh in your new home. Sometimes it can be hard to let go of things you have accumulated over the years, but many things that we keep in our homes take up space and are unnecessary.
Make sure all items are in their proper place before selling your home.
Once you have completely decluttered your home and gotten rid of everything that needs to go, you can make sure that all the items and furniture are in their proper place before you put your house on the market and invite people into your home to look at it.
When you put your house on the show, staging is critical and is one of the best ways to show people what it might be like for them to live in this house and to picture what life there might be like. By ensuring all items are in their proper place before showing people your home, you can ensure no clutter is lying around.
Consider storage solutions such as an outdoor shed if needed.
If you still have clutter lying around that you don't want to get rid of, throw away, or sell and want to take with you to your next place, an excellent solution for the meantime is to hire a storage unit and store your extra items there. Although this does cost money, it is just a temporary solution until you have sold your home and bought a new place to live.
Take time to clean up the yard or any visible outdoor clutter from the street.
Last but not least, the yard is the final thing to pay attention to when it comes to decluttering your home before selling it. This is a place that is easily forgotten; however, it still plays a big role when selling your home. Take the time to clean up your yard or any outdoor clutter that is visible from the street.