Costs of cleaning in an apartment in New York can range from $25 to $100 per hour, depending on the professionals and an addition of around $50 to $70 per person. The national average cost is $200, and the minimum is $60.
Hiring services whenever you need them and not opting for a stay-in maid can be cheaper, especially in expensive cities like New York. A three-bedroom unit is going to cost the owners around a hundred dollars, but that will just include the basics. The cleaning companies generally bring their cleaning materials, vacuums, spray, brushes, sponges, microfiber cloth, squeegee, and others, so this can save you some bucks as an owner.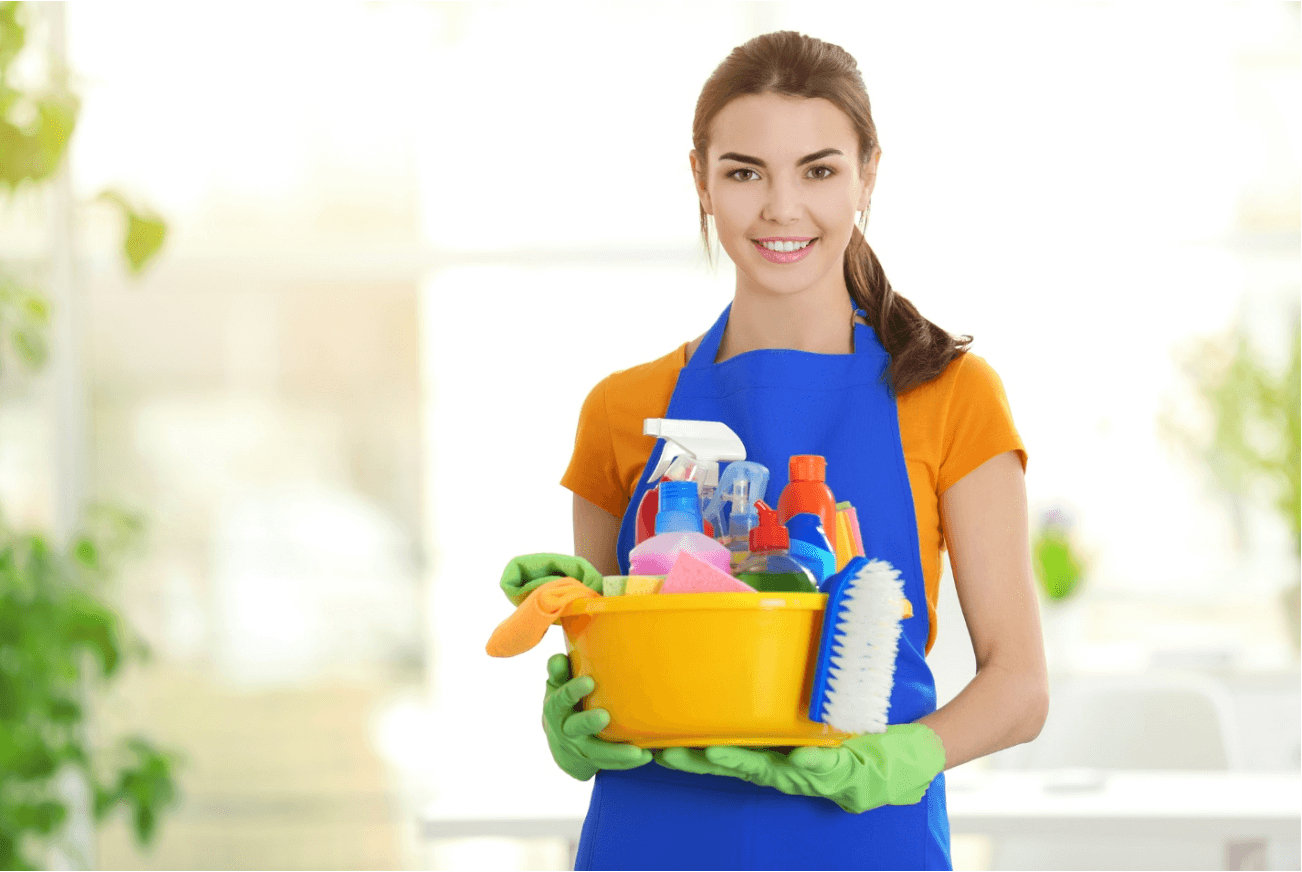 How Much to Clean NYC Houses in 2023
Rates can be different, especially if you prefer booking contractors. You can visit https://www.lazysusanscleaning.com to see their rates and ask questions about what's included in a residential or commercial cleaning service. If you have an Airbnb or you're planning to move out but don't want to get penalties from your landlord, then they are the best option that will suit your needs.
Hiring Someone Directly
Browse through a lot of options online but make sure that you're hiring someone trustworthy and serious about their job. An immaculate home should be the goal, and you can ask your friends and families if they have recommendations.
They can cost around $75 for each visit made and they can be higher in expensive cities. Services can include sweeping, dusting, mopping, tackling out the trash, changing your sheets, and bathroom deep cleaning. After a big event like a birthday party in your home, they can go to the rooms and sanitize the surfaces and improve ventilation. Properly vetting the candidates is key to making sure that you're getting someone who is not too squeamish about working with dirt and stains.
On the other hand, some individual cleaners might not be covered by insurance or bonds. When they accidentally break your glasses or if your precious necklace gets lost, they are not often forced to pay for them. You would also need to pay for their taxes because independent contractors may not be able to file for these things themselves. See more about the cleaning process on this page.
Working with a Professional Company
Since these companies are sending more than one person to your home, they can finish the tasks faster and will be out of your way before the day ends. These professionals are trained to be consistent, and they have well-defined procedures in place.
Expect more reliability with an entire team because if one of them is out on vacation, there will be someone who can fill their spot in no time. It's also the agency's responsibility to do background checks on the people they are employing so you will be sure that your belongings are going to be safe. If there's insurance and liability coverage, you will get compensation in the event of accidents, injuries, damage, or theft, so this is a win-win situation overall.
Cleaner Prices in Brooklyn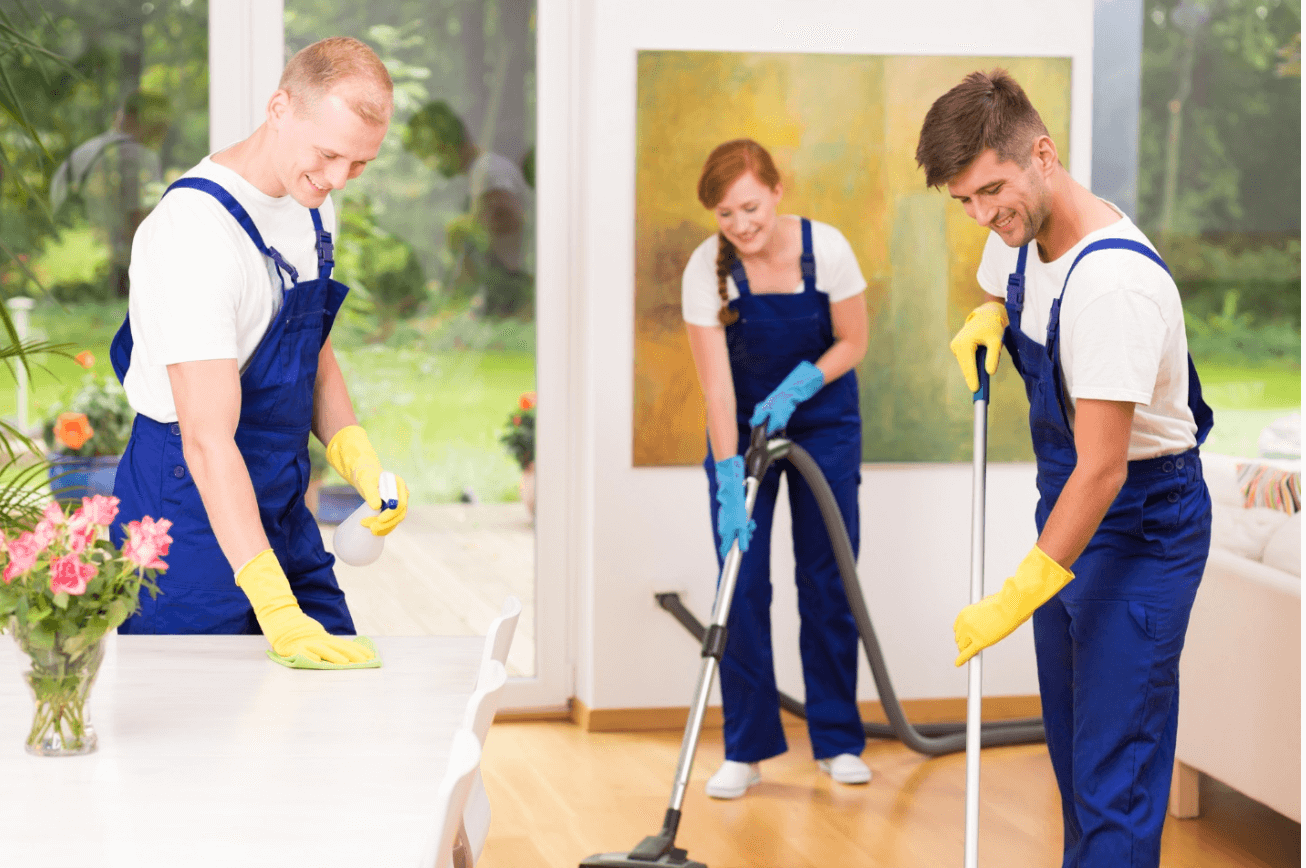 Housekeeping in Brooklyn is not too tricky to figure out, and you have the option to pay for a flat rate fee or an hourly one depending on your situation. It can be overwhelming, and others might be afraid that after the work is done, they might need to pay sky-high price