Your personal and professional lives are interconnected in several ways. Of course, your professional success and position determine your lifestyle.  But a problem at work can affect your life at home more than just financially. Think beyond a job loss or suspension because false workplace abuse accusations are no longer uncommon. When a colleague brings false charges of abuse, assault, or molestation, your personal reputation and family suffer too.
Life may not be the same as your partner and kids see you as a different person. Your friends, neighbors, and community members may also treat you differently. But resuming normalcy at home should be your top priority as you need unwavering support to deal with stress and prove your innocence. Here are some tips to rework your relationship with your loved ones amid false workplace abuse charges.
Have an honest conversation with your partner
Having an honest conversation with your partner is the first step to dealing with the implications of false workplace abuse charges. You cannot build back without their support, so getting them on your side should be a priority. An honest conversation on such a delicate issue can be challenging, but you need not worry if you are innocent. Narrating your side of the story is often enough to convince your spouse because they know you better than anyone else. Do not hide facts such as innocent banter with a co-worker or replying to explicit messages without wrong intentions. Just be open about everything.
Be open with your kids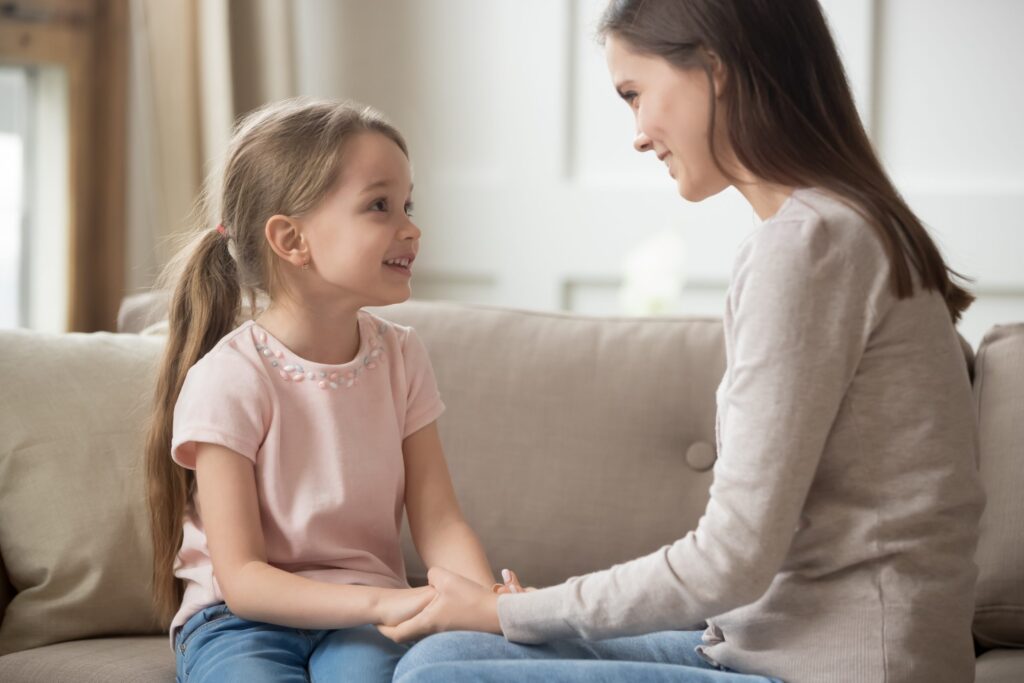 Your children should also know about the situation because they can get the wrong picture if they learn about the accusations from another source. Being open with them is crucial, regardless of the sensitivity of the issue. Remember to use age-appropriate language because a little one will probably not understand the meaning and gravity of the charges. But you can probably let them know that daddy is in trouble for something he hasn't done. Things can be tricky with teenagers because they often have a strong viewpoint, and convincing them may be tough. But you can do your spouse to do the heavy lifting for you.
Find a defense lawyer
Although finding a defense lawyer may not seem to have much to do with resuming normalcy at home, it actually makes a huge difference. After all, proving your innocence is the key to rebuilding trust at home and work. A seasoned sex crime attorney is the best person to do it, so do not skimp on hiring the best professional. Also, narrate every detail and share every piece of evidence with them. Nothing is insignificant when it comes to proving your innocence in court, so be careful and honest while planning a defense strategy with your lawyer.
Rework your routine
Resuming normalcy at home amid false workplace abuse charges is also about small yet practical things. Reworking your routine is the first thing you should focus on. You may probably face a workplace suspension during the court proceedings. Likewise, outings tend to be limited as staying at home sounds better than facing social stigma until getting a clean chit. You can keep yourself busy at home by managing household chores. Picking a side hustle according to your skill and expertise is a good idea as it enables you to make money and stay productive. Spend quality time with your loved ones to strengthen your family bonding.
Invest in self-care
False charges can be taxing because they often take a toll on a person's well-being. Investing in self-care is the best way to deal with the constant anxiety about social stigma and reputational damage. Eat a balanced diet, do not skip meals, follow a regular workout routine, and integrate meditation into your daily schedule. You may also consider seeing a counselor if the trauma is hard to bear. The stress may stay for the long haul, even after getting a favorable verdict from the court. Avoid bottling it up, and be open about your pain with your loved ones, friends, colleagues, and community members.
Workplace abuse charges can affect your life even if you are innocent. But you must try your best to resume normalcy because it is the first step toward building back. Establishing your innocence is equally crucial, so you must consult an expert to build a comeback plan. Trust the process, but do not take things for granted just because you are innocent. You will have to work hard to clear your name and start afresh.