Purchasing a fixer-upper is an excellent method to get an amazing price on a new home. However, unless you have extensive knowledge in the field, you should proceed with caution to avoid getting in over your head or beyond your budget.
Fixer-uppers are a terrific way to save money in the short term, but there is a lot of effort involved in transforming a run-down house into a profitable investment property. Before putting in an offer, you should determine whether the fixer-upper you're considering is worth the time, money, and energy.
The market for distressed properties is distinct from the mainstream real estate market yet operates in tandem with it. When dealing with houses that aren't quite move-in ready, the regulations are a little bit different. In many circumstances, you have far more bargaining power than you would with a turnkey dwelling.
Even if this is your first time purchasing a property, if you are prepared to utilize your creativity and a pinch of reality, you may make a modest investment yield enormous returns. So you might be wondering, can a first time home buyer buy a fixer upper? Let's take a look at the three most important factors to consider before investing in this type of property, regardless of your level of knowledge.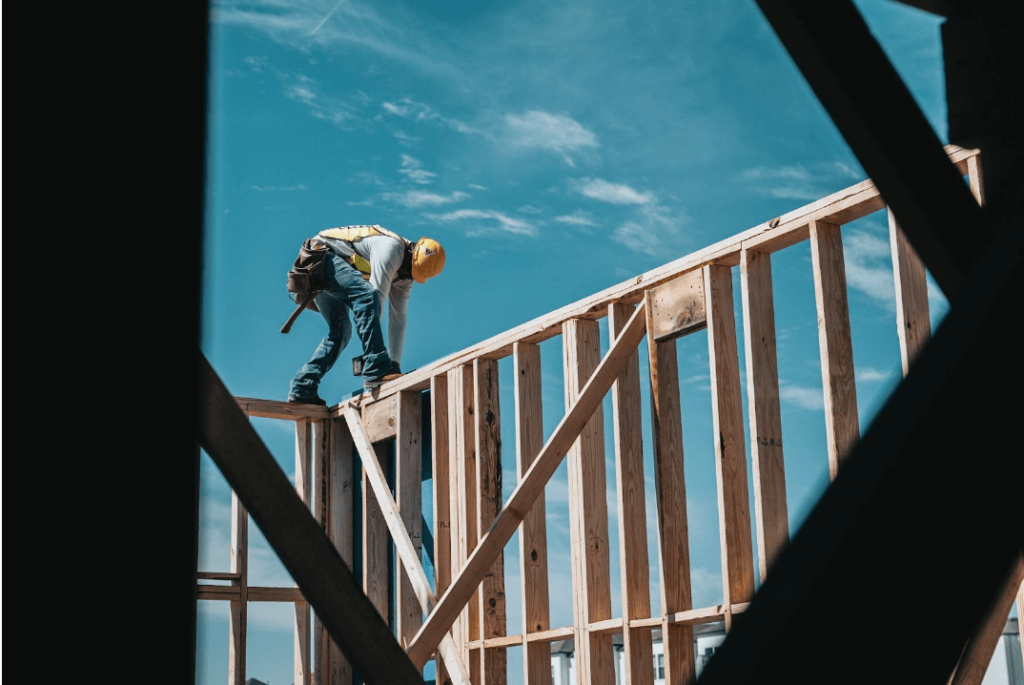 Location is Everything
When you watch enough HGTV, you understand the cold, hard truth about purchasing fixer-uppers; the wrong property in the right location may be a financial disaster. Most homebuyers are seeking properties that don't need any work before they move in, and they have a hard time getting beyond the home's antiquated appearance or other superficial flaws.
If you're the one to put in the effort, the rewards might be well worth it. It takes market knowledge to choose a great area to purchase a fixer-upper, but there are also clues that your fixer-upper is in a good spot to sell. Consider the economic and educational strengths of the area, as well as current market trends.
Consult your real estate agent to learn more about the local market and the features that buyers often find attractive. One of the most lucrative selling factors of a fixer-upper is its location, so make sure you get it right. If you're looking for a fixer-upper as a primary residence, you could find a great deal in an otherwise expensive area.
It's All About the "Bones"
To minimize the cost of repairs, choose a fixer-upper with "good bones". This applies to both the building itself and the design, since fixing any one of these issues at a later date may be prohibitively costly.
Remember that cosmetic flaws such as paint and carpet, may be easily remedied, but structural ones such as a deteriorating foundation or a damaged roof can significantly reduce your return on investment. To prevent making a terrible investment in a fixer-upper that looks great on the surface, you need to have a house inspection done before making an offer. 
You should look for a fixer-upper that has the most potential in terms of layout. Spacious rooms with plenty of natural light are excellent, as are designs that are tailored to how people live, for instance, open floor plans, all bedrooms on the same floor, etc. You may rearrange furniture and alter floor layouts if necessary, but this will incur significant costs and provide diminishing returns, just as the aforementioned building projects do.
Home Inspections
The importance of having a professional home inspector go over a fixer-upper before making any financial commitments is too great to be understated. This can aid you in determining how much money you'll need to make repairs and how to prioritize them so that you can move in or sell the house. It will also alert you to deal-killing issues.
If you don't want to replace expensive parts of a home's infrastructure like the plumbing or electrical wiring, you should take preventative measures. A professional home inspector should be able to provide you with a report that details all the repairs, both minor and major, that need to be done on a property. You may use this checklist to determine how much your project will cost and to prioritize which tasks you must do right now vs those that can wait.
Final Thoughts
No real estate investment, even a fixer-upper, comes with complete assurance. Although creative thinking is essential, so is the ability to make sound financial decisions appropriate for your means and the market.
If you're ready to take the plunge, now is the time to start working with your real estate agent to narrow down your possibilities in terms of location and properties and discover the fixer-upper of your dreams.