Whether you are planning to sell your home or looking to impress visitors, you may feel the need to improve the look and feel of your living room. Not only will they add to the value of your home, but certain improvements can help create a comfortable atmosphere for your family and guests.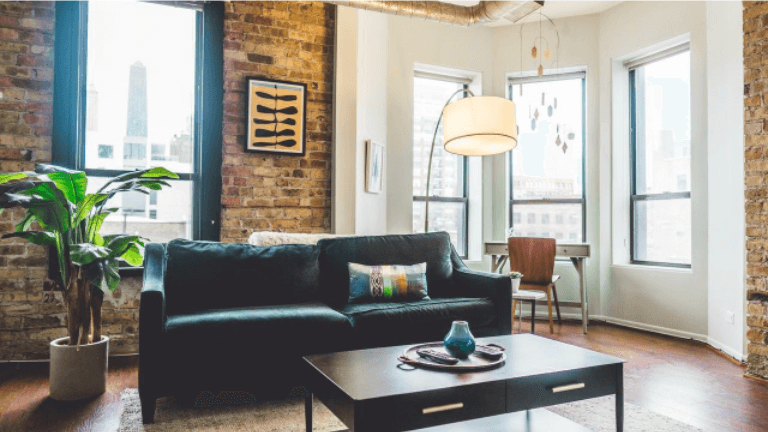 You don't have to spend a lot remodeling the living room. Even if you have a tight budget, it's still possible to give your living room a much-needed makeover. There are many ideas you can try out, but here are a few of the best ones to help you get started:
Make DIY Throw Pillowcases
Aside from keeping you cozy during the evening, throw pillows and cushions can also complement the overall look and feel of your living room. You don't even need to purchase new pillowcases just to give your living room a different personality. For one, you can simply repurpose old dresses and curtains into sophisticated pillow covers. You just need to pick the right color for the cloth you will be using. Make sure that your pillowcases match the area's color palette so you can achieve the aesthetic you are aiming for. 
Tweak your windows
The windows play a crucial role in bringing natural light and fresh air to the living room. They also serve an aesthetic purpose. By picking the right window treatments, you can give the room a modern look or an elegant feel, depending on your design preferences. For one, plantation shutters from suppliers like Doors Plus can give the room a classic charm. You can make window treatments out of recyclable material. Aside from curtains, you can also make window blinds by repurposing old fabric into slats. 
Introduce indoor plants
Another cost-saving option for decorating your living room is by placing potted plants in strategic areas. From snake plants to peace lilies, you have numerous options for adding greenery. Then again, not all indoor plants will fit into your budget, so consider ones that are not only cheap but also easier to maintain like succulents and cacti. You can always make up for it by preparing DIY pots and vases. A popular option is to reserve a blank wall in your living room for hanging air plants. This allows you to create a living wall that provides visual stimulation. 
Make your own art
You don't need to pay a fortune for modernist paintings and sculptures so you can turn your living room into a makeshift museum. You can always tap into your creative side and make art you can show off to guests. In addition, you can also get your kids to take part by letting them make finger paintings. Another way you can turn your living room into a creative space is to make a mural. Colorful shapes and lines are enough to turn a blank wall into a masterpiece. 
Make your living room stand out without breaking the bank. Get started with these tips so you can give the interior the makeover it deserves.