The bathroom is not the most popular first choice for renovation but is nonetheless an important room to get right when it comes to decorating your home. Naturally, most homeowners do not know the first thing about bathrooms, let alone bathroom trends – so what should you consider including when it comes time for you to renovate your bathroom space?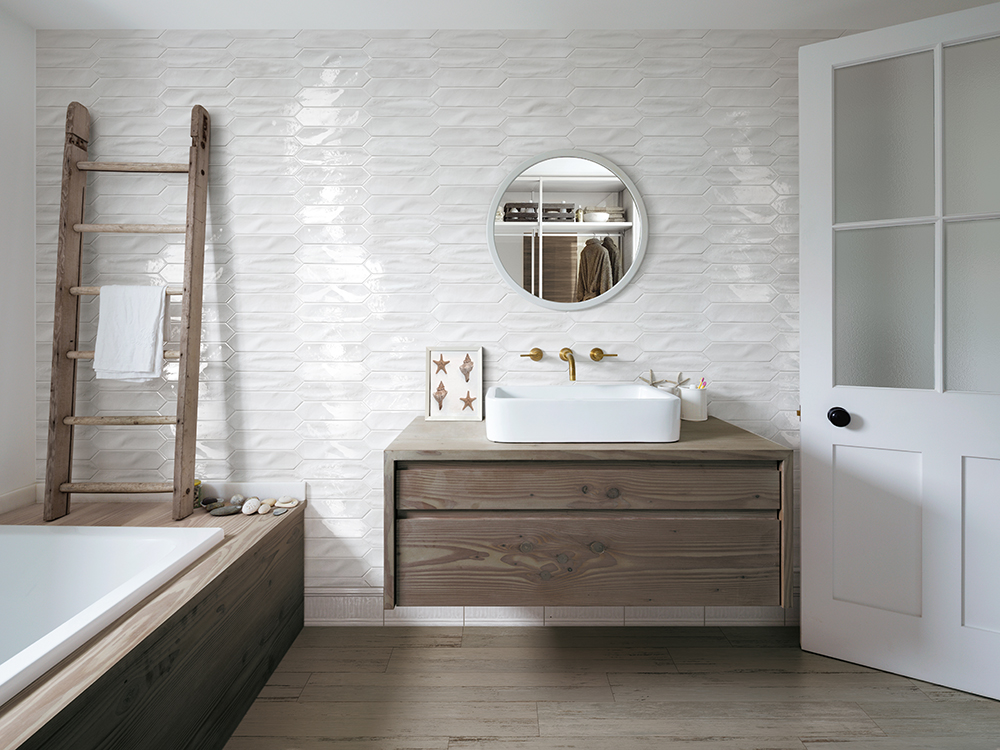 Spa Features
A modern renovation that is seeing increasing popularity across the country relates to the installation of new modern conveniences – specifically, in the form of spa-centric fixtures and décor. More and more people are looking to add a sense of luxury to their bathroom, and are doing so with additions that range from simple to complex.
Many are opting to include water jets in their baths, for a jacuzzi sensation in their bathing experience. Natural materials are also used to great effect, whether as a bespoke wall mosaic or as a utility surface for washing and preparing treatments.
Plumbing Renovation
The fundament of your bathroom is its plumbing – and renovation is the perfect time at which to address it. Older pipes may be nearing the end of their lifespan and would benefit from replacement with newer materials. You might also wish to install some new fixtures, requiring changes to your plumbing layout.
Plumbing renovation extends to the fixtures themselves. Your toilet flush system might benefit from a replacement, and your taps may need addressing to ensure they remain firmly connected to the plumbing system.
Repairing Fixtures
Often, it's the little things that get in the way of a stunning bathroom – and it's the little things that can escape your attention. Rather than pouring all of your time, effort, and money into replacing full suites and re-tiling, you could instead go over your existing fixtures and make necessary repairs to improve their function and aesthetic. You could also call this service in Waterloo to ensure all repairs are done professionally.
For example, the sealant around your shower pipes and taps can fail over time, leading to water ingress below your basin or shower drain and eventual damage to the floorboards beneath. A new seal job can greatly improve the look of your bath or sink while future-proofing your property against water damage and other risks.
A Lick of Paint
Lastly, there are not many aesthetic issues that cannot be solved by a lick of paint. Even in completely tiled bathrooms, a fresh coat of paint on the ceiling can make the whole room pop. But the vast majority of bathrooms have a non-tiled area that's well deserving of a new shade.
The shade you pick can have a considerable impact on the overall feel of your bathroom. Earthy greens lend themselves to a pastoral, nature-influenced design, while deep blues can afford a sense of calm and relaxation.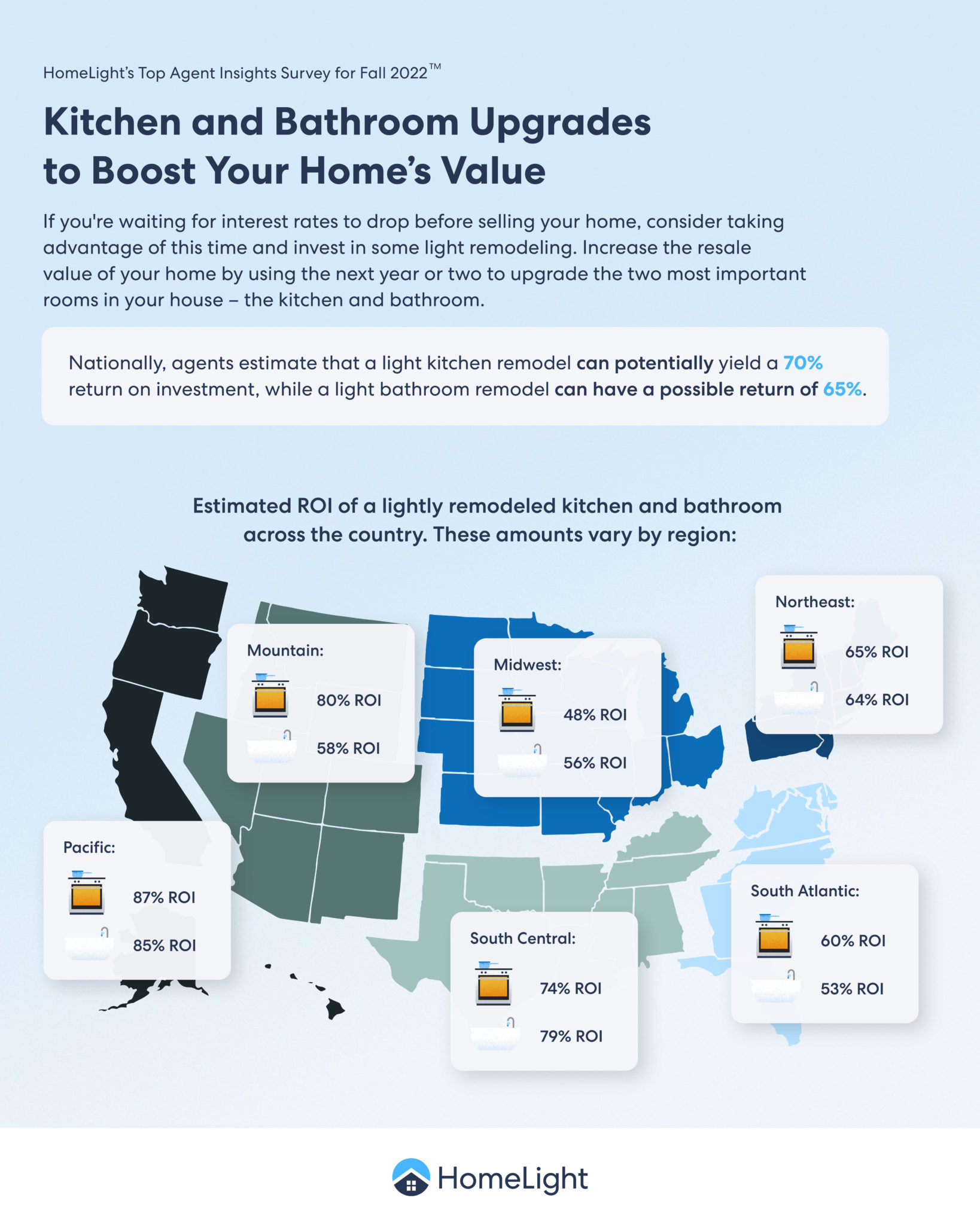 By HomeLight Homes