In December 2021, numbers showed that 25,508 plumbing and HVAC businesses were operating in Canada. Running an HVAC business is very time-consuming and challenging as you have to create and sustain a stable client base so that you can thrive in such a competitive industry. Many HVAC business owners have a hard time finding the time to figure out how to market their business better and bring in new clients.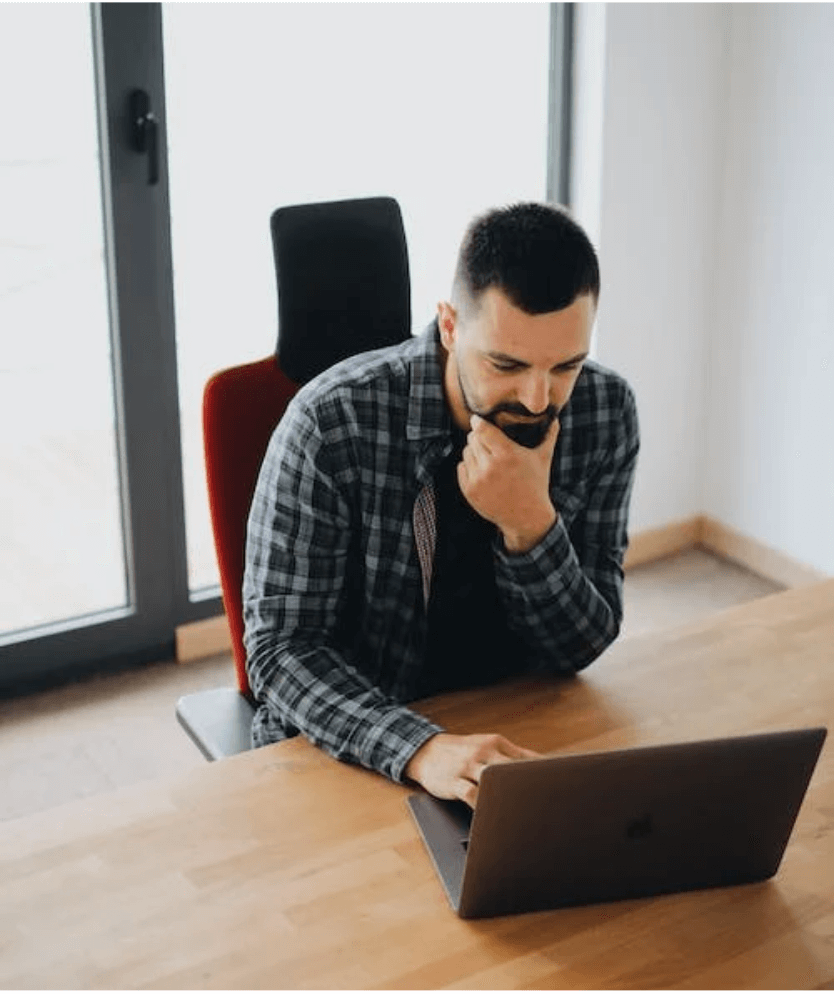 As with any other business, marketing is the foundation for success, and implementing the right strategy is necessary for your HVAC business to stand out and generate more profit. Thankfully, there are plenty of tried-and-true tips that won't take too much time away from your daily tasks and help you make your HVAC company more visible to potential customers.
Read on to learn more about the best ways to spread the word about your HVAC business.
Create a mobile-friendly website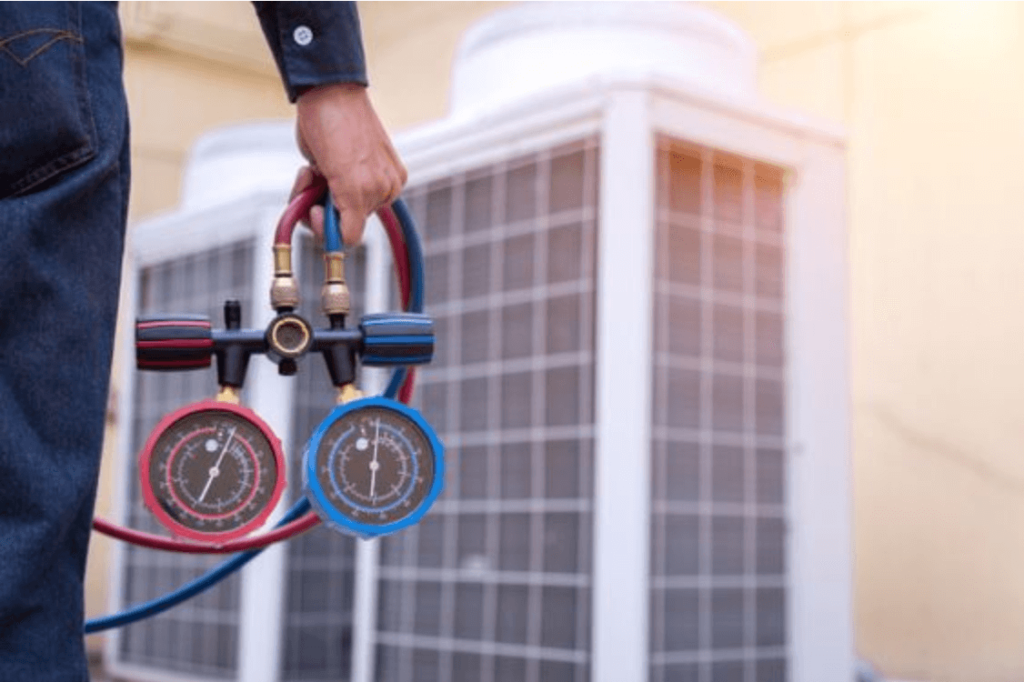 It's no secret that the mobile phone is increasingly used as a substitute for a computer. Nowadays, we use our mobile devices to check our mail, visit different websites, and shop online. A whopping 93.6% of Canadians accessed the internet via mobile phones in 2022. This is a reason enough why your HVAC business should have a mobile-friendly website.
You only get one chance to show your website to first-time visitors and it's therefore incredibly important to capture their interest immediately. If you need to zoom in and out to read text, look for CTA buttons, and twist and turn the phone to even see the full width of the website, the website will not leave a very good impression.
You can create a mobile-friendly website in two different ways. The most popular option is to make the website responsive, meaning that the website automatically adapts to different screens to provide the best user experience regardless of which device is used.
The other option is to create a completely independent mobile website. The stand-alone mobile website doesn't work from the same code as the website for computers. The bottom line is that by ensuring that the design and user experience are optimal, customers will come back. If the website isn't mobile-friendly, customers might instantly decide to back out.
Work on your SEO
SEO (search engine optimization) is about getting Google's algorithms to rank your website higher on search engine results. With over half of the world's population currently connected to the internet, it's no surprise that consumers are turning to search engines to find the information they need.
But succeeding with search engine optimization is a long-term and time-consuming task. That's why you should get it right from the start. One of the ways to see your website rank higher on search engine results is to create relevant and unique content. Not conducting keyword research usually leads to content that no one is looking for. That's why you should think about the keywords and phrases you believe your customers are using while browsing the internet for HVAC services.
For instance, if you happen to operate in Ontario, Canada, in the Sault Ste. Marie area, you must be more specific and use keywords and phrases like "Sault Ste Marie heating services" that will show potential customers the results available near them.
Also, make sure to put relevant titles on your landing page to give Google a clear picture of what the page is about. Small changes can make a big difference, so experiment with what works for your keywords.
Improve your social media marketing efforts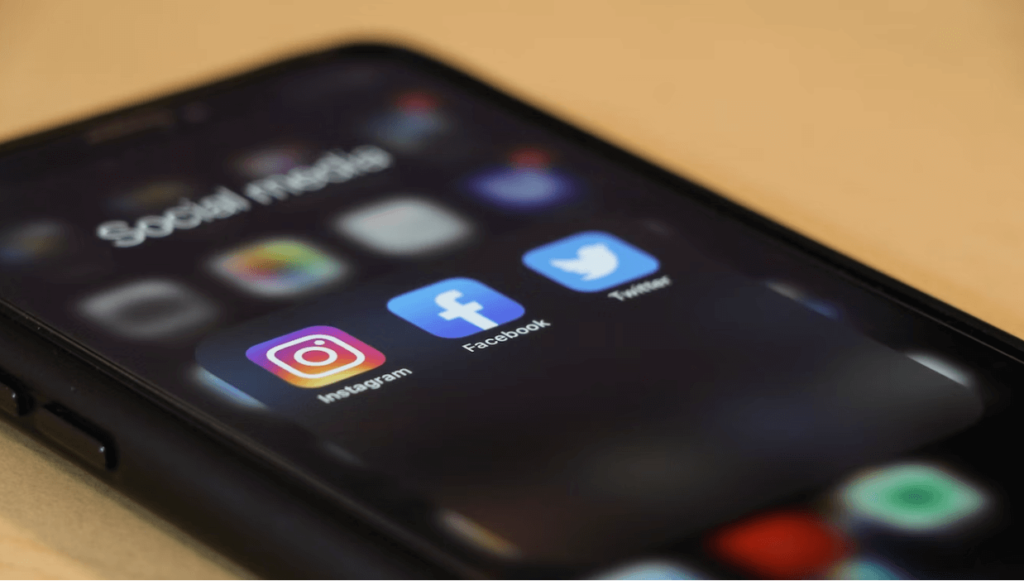 Websites are a must but most people today are particularly active on social media. Although you might not think that platforms like Twitter, Facebook, and Instagram are places to get HVAC leads, there is no denying that you can find potential customers there.
For this reason, you must constantly maintain your social media profiles, engage with your audience, promote your services, and increase your overall visibility. This will open a lot of opportunities and it's a great way to generate relevant traffic.
For instance, one of the most popular platforms for promoting brands and businesses is Instagram. This means that you must develop an effective marketing plan specifically for this channel and consider using the help of professional Instagram growth services to attract an organic audience and reach the desired results. This way, you'll be able to get real and relevant Instagram followers. And the more users notice your posts, the higher chances of turning those views into sales.
Set up customer referral program
One of the best ways to spread the word about your HVAC business is through customer referral programs. When you create positive customer experiences, customers will not hesitate to tell people about your business. However, the chances of referring your HVAC business are bigger with a referral program. This way, customers can get some type of reward for bringing new prospects to your business. 
The reward could be an HVAC service discount code or another special offer. Make your referral program rewards attractive to encourage customers to participate. This will produce a range of benefits for your HVAC business like increasing brand awareness and bringing in high-quality customers.
Conclusion
Today, there are countless strategies to get your HVAC business noticed and help you bring in new customers. With the above-mentioned tips, you'll get ahead of the competition and boost your profits.