There are all sorts of products that you can turn to these days if you want to relax and unwind in your spare time. A lot of people have traditionally turned to alcoholic drinks in order to unwind after a hard day, and many also drink alcohol to feel more sociable or to have fun. However, there are alternatives that you can consider these days, and this includes THC drinks, which offer a range of benefits.
You will find a variety of THC drink options you can choose from these days, and they have gained huge popularity with those who would like to unwind and relax but do not want to rely on alcohol. A lot of people are keen to try and reduce alcohol intake or even cut it out altogether, and others do not drink alcohol for specific reasons. This shift towards alternative relaxation methods is especially evident among those who have experienced the challenges of alcohol withdrawal, as they seek gentler ways to ease stress and find a sense of calm. These drinks have provided a suitable alternative for many people, and in this article, we will look at some of the benefits.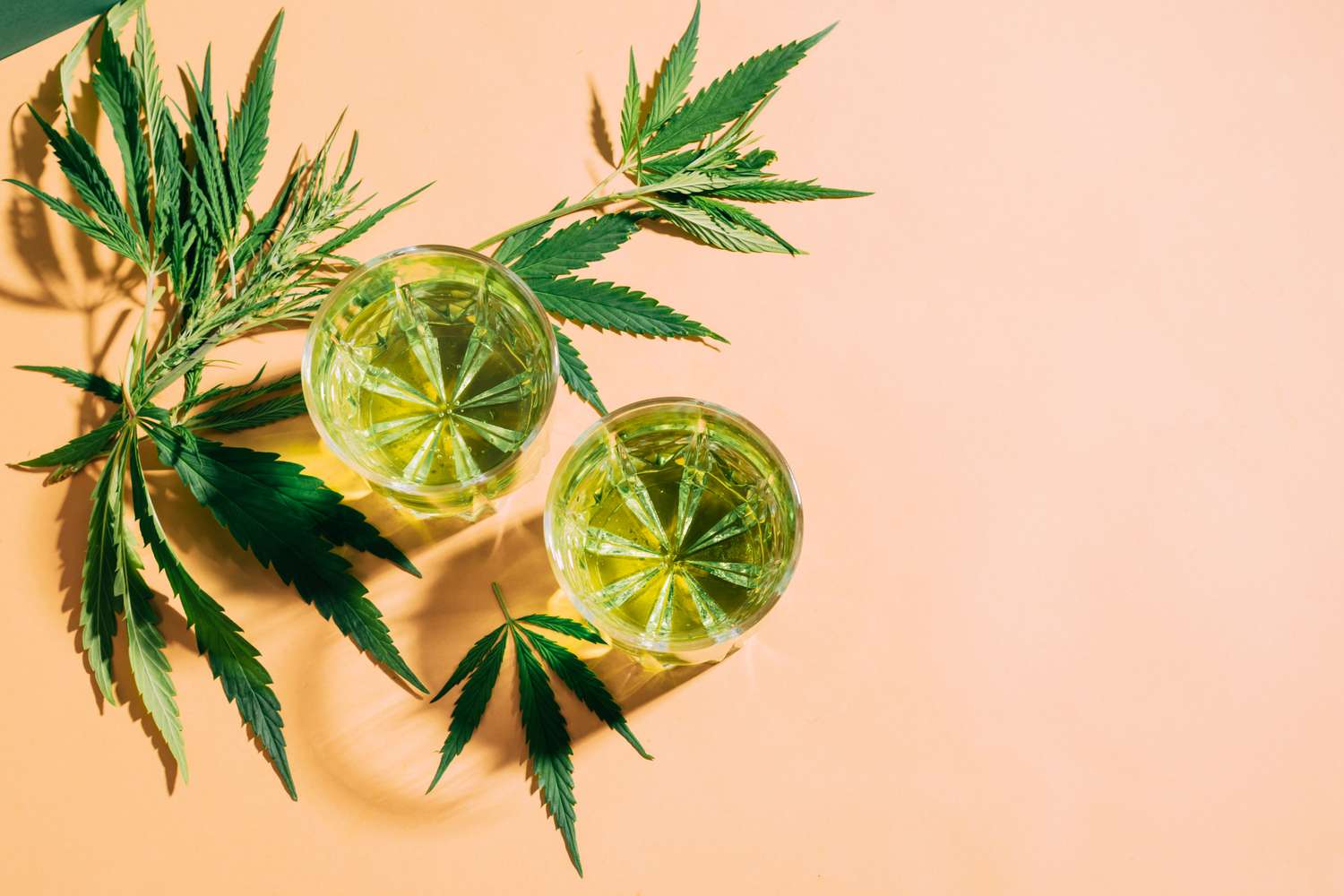 What Are the Benefits?
There are many benefits that you can look forward to when you turn to THC drinks, and this is why it is well worth considering these if you want a delicious drink that helps you to unwind. Some of the benefits are:
A Great Way to Relax with a Hangover
One of the top benefits of these drinks is that they provide you with a great way to relax and unwind, but without the risk of a hangover the following day. Some people dread the hangover that comes with drinking, and some even avoid having a drink purely because of the risk of a hangover, which impacts their ability to unwind and enjoy themselves. With these drinks, you do not have the worry of a hangover, so you can relax and enjoy the great taste without dreading the consequences the next day.
Refreshing Taste and Great Flavors
Another of the major benefits of these drinks is the great taste that you get to enjoy while feeling more relaxed and chilled. As many of us know, some alcoholic drinks can taste pretty bad, and they can leave you feeling a bit sick – but we drink them anyway just to relax! With these THC drinks, you don't have to put up with the bad taste in order to relax, as you can choose from a range of refreshing and delicious flavors to suit your palate.
An Affordable Option
Over the years, the price of buying alcohol has continued to rise, and this can have a huge impact on your budget. In the current climate, people don't want to spend a fortune on alcohol only to be left with a hangover after drinking it. With these drinks, you can look forward to an affordable beverage option that comes at a reasonable price and tastes great.
These are some of the key benefits that you can look forward to with these drinks, so it is well worth giving them a try if you haven't already.